Rise of Nightmares – The Lost Tapes of Roland Childs
Today, the fine folks at SEGA released a web-comic from the Rise of Nightmares universe entitled: The Lost Tapes of Roland Childs, written by Al Ewing (Zombo).  It expands upon the titular character Roland Childs, who players may remember as the detective from collectible tapes in-game.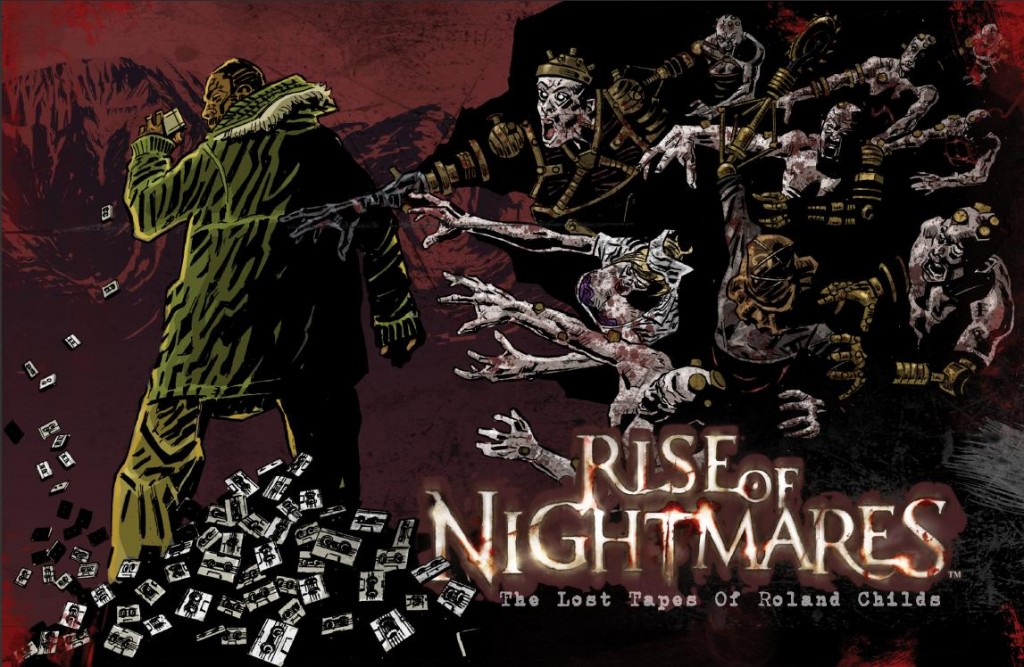 While a little short, the comic adds a nice bit of back story and lets you put a face on a character we've only heard to date. If you're a Rise of Nightmares fan like myself, then this is a must read. If you haven't played it yet, you could always read our review of it and see if it's for you.
You can give it a look here. 
Please note: This comic contains adult language and scenes. Reader discretion is advised.