Grand Theft Auto V: The Trailer- Back to San Andreas?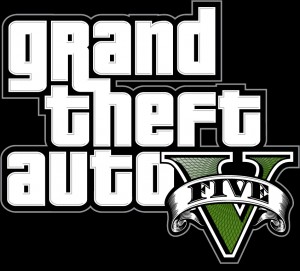 GTA fans have been chomping at the bit ever since the countdown clock was posted for the Grand Theft Auto V trailer last week, and it is finally here. I was there when the counter reached zero and I elected to get the full experience in 720p HD.  We hear the voice of a middle-aged man. He explains that all he wants is a normal life, as we watch the hustle and bustle of a busy street scene. Then I see it: the dead giveaway.  As a clip of a pier is played, I see the name Los Santos and I suddenly know where we are. In the new instalment of Rockstar's cash cow we will be going back to San Andreas.
This is what the fans have been asking for.  Grand Theft Auto: San Andreas is arguably the best game in the series. It put forth a large sandbox area, sprawling storyline, and great voice acting. It ranks number five on "Best PlayStation 2 Games of All Time" list.  It would only make sense to return here, with a new main character.
The man in our trailer seems like a normal guy, maybe in his mid to late thirties. Not a lot of details are given; he says he wants a normal life, to raise a family, and be a dad. So he buys a house in San Andreas.  Unfortunately, as the trailer continues, it doesn't look like life is going so well for protagonist.  If you have played the previous Grand Theft Auto titles you know that crime will be involved, as it it is the very essence of the game.  Without crime, the game would just be a very elaborate simulation of everyday life – gladly this is not the case.
We see homeless people, police, car chases, prostitutes, and airplanes. There seems to be a focus on flight in the trailer.  I saw a jet at least three times, which leads me to believe that flying will be prevalent in this title.  Planes and helicopters have been few and far between in the previous games, and with the right controls they would be very welcomed additions as common vehicles.
The trailer left me wanting more information. What is this man's background? Who does he know in the city? How is he wrapped up in the seedy underground life of crime? These are all general questions however, and this teaser is supposed to leave you guessing. As a fan of the series I am happy for its return and will welcome it with open arms upon its release date.