2011 A Year Of Videogames in Review
Having heralded in the New Year with new games, consoles, and adventures to look forward to, Wanderson75.net decided it was high time to look at what this past year brought to the world of gaming and technology.  Even a cursory glance would remind us that 2011 was a bit of a rollercoaster ride, providing a myriad of emotions ranging from excitement and anticipation (announcements of next generation consoles and handhelds) to outrage and disgust (major game services being hacked), a sense of loss (at Steve Jobs death), or even incredulous hilarity (the recent Ocean Marketing debacle).   Here are some of the more noteworthy items, in our most humble opinion:
January 27 – Sony announces their Next Generation Portable (codename: NGP) at the "PlayStation Meeting" in Japan, revealing key features such as multi-touch OLED front display, multi-touch pad on the back, dual analog sticks, and two cameras.
February 26 – Nintendo's 3DS is released in Japan, and much to the amusement of users worldwide, headlines read "3DS hacked within 24 hours of Japanese launch" the very next day.
March 25th and 27th – The 3DS is released in Europe and the U.S. respectively
April 19 – PlayStation Network is hacked, and users' personal information (including credit card numbers) is compromised; the network goes offline (70 million users affected).  To make matters worse, Sony only informs its consumers of this security breach six days after the incident, sparking global outrage and subsequent multiple class action lawsuits against Sony.
June 7 – The highly anticipated Electronic Entertainment Expo (E3) in Los Angeles yields some exciting announcements:  Nintendo unveils its next generation home console, the Wii U, as a result, Nintendo's stock drops 5% due to analyst reactions.  Sony officially names their next generation handheld console, the PlayStation Vita with a $249 price point.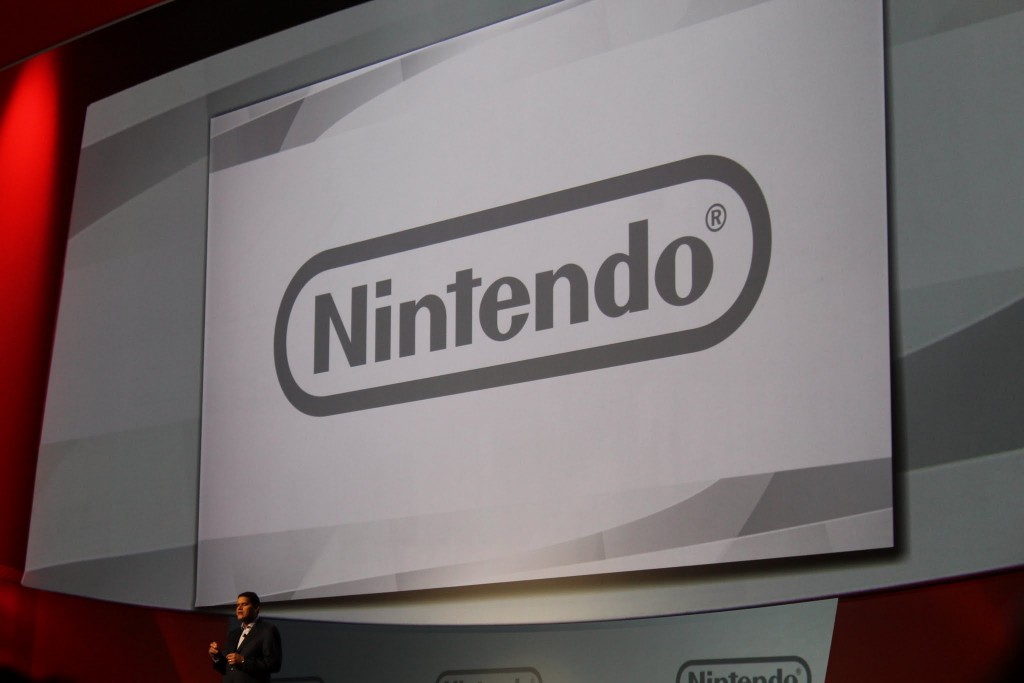 June 10 – After almost 15 years, the infamous vaporware, Duke Nukem Forever, finally hits store shelves…and is criticized by masses that it was definitely not worth the wait.  The fallout continued as the marketing firm for 2K threatens to blacklist venomous reviewers.  2K drops the firm as a result.
June 27 – Supreme Court of the United States decides in favor of the ESA, effectively giving video games protection under the First Amendment as free speech.
July 7 – Four months after the launch of the 3DS (and less than a month after Sony announces its $249 price point for the Vita), Nintendo announces an $80 price drop on their 3D handheld.  Angry early adopters receive compensation in the form of the Ambassador Program.
September 13 – Nintendo announces the 2nd analogue stick add-on for the 3DS.
September 22 – OnLive service launched in the United Kingdom, almost a year after the Canadian launch.
October 5 – Co-founder of Apple, Steve Jobs, succumbs to pancreatic cancer.
October 10 – Felicia Day's written mini-series, Dragon Age: Redemption, goes live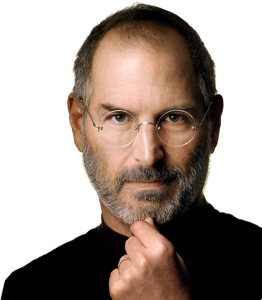 November 2 – London Games Conference survey results declare Steve Jobs most influential man in video games.  Even though his only video game related job was a short stint at Atari in 1974.
November 8 – Call of Duty: Modern Warfare 3 launches.  First day sales surpass 6.5 million units at over $400 million in the United States and UK, crushing previous records.
November 18 – Official release of Minecraft
November 25 – Black Friday sales hit the highest year-over-year increase since 2007
Dec 2011 – Square Enix hacked (1.8M users affected); Trion Worlds' account database also hacked
December 16 – PlayStation Vita launched in Japan a full two months ahead of its worldwide release selling 325,000 units in its first two days.  Shortly after, sales go cold; dropping 78% in its second week.
December 27 – And of course, we'll not forget the Ocean Marketing Debacle:  It only goes to show that while bad customer service may be commonplace, the gaming community can be unforgiving and lethal.  And while Paul Christoforo's firm may have been fired for the chain of increasingly nasty emails to a customer that received personal attention from Penny Arcade, the drama has yet to cease; The Escapist has recently reported that Mr. Christoforo is currently holding email and Twitter accounts hostage stating, "Eight months ago, I locked down all this stuff so they wouldn't be able to fuck with me. If they don't give me what I want, it's war."