Nintendo 3DS Sales Surpass 4 Million Units
In a press release posted today, Nintendo announced that their 3DS handheld has surpassed the 4 million mark, selling more units in its first nine months than their flagship console, the Wii.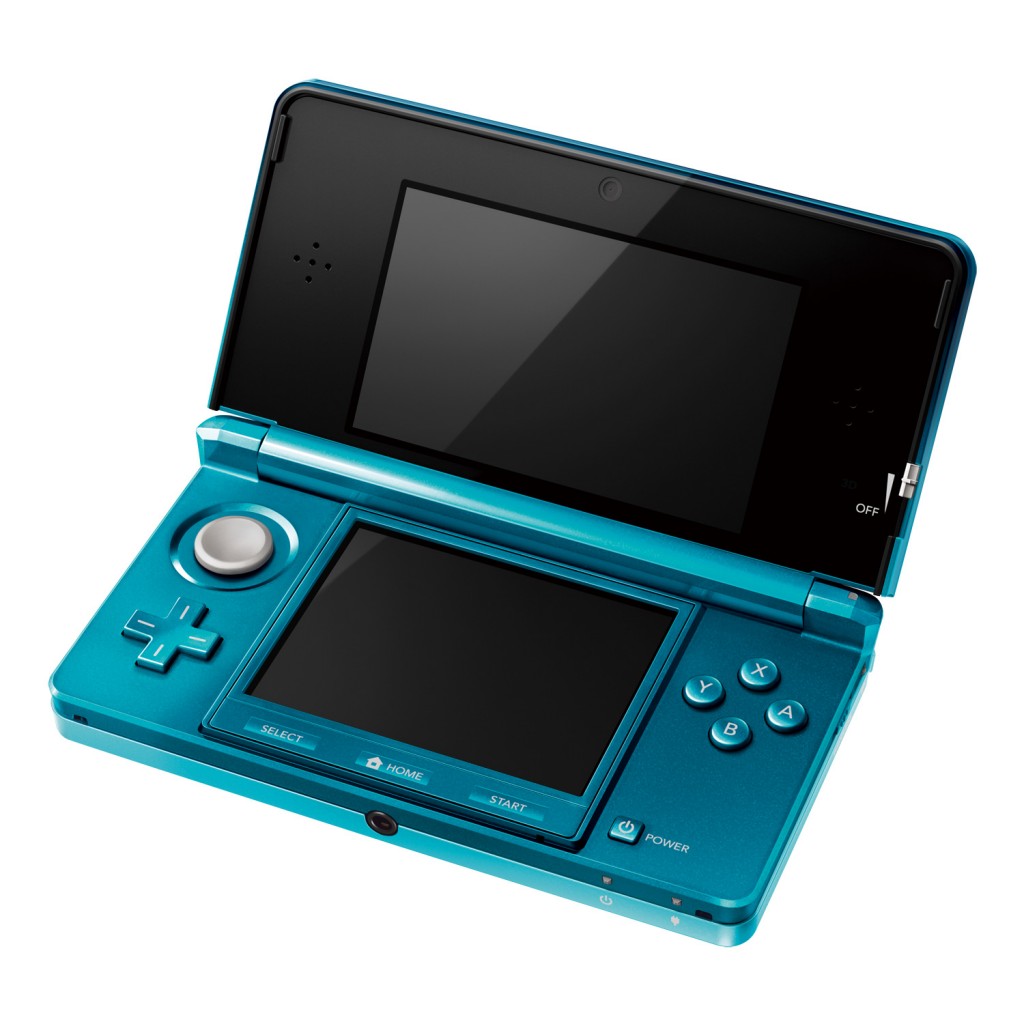 The press release goes on to say, "Whether they were on the go or at home, whether they played in 2D on the TV or in glasses-free 3D in their hands, gamers of all ages celebrated the holidays with Mario™ and Zelda™. Super Mario 3D Land™ and Mario Kart™ 7 for the Nintendo 3DS™ system not only became the fastest-selling titles in the history of their respective franchises when they launched, but they are now also the first Nintendo 3DS titles to sell 1 million units each in the United States. On the console side, The Legend of Zelda™: Skyward Sword, which also broke launch records, became the 45th Wii™ title to sell more than 1 million units in the United States."
Whether or not the 4 million unit mark stated is in units shipped to retailers or sold through to consumers was not specified, however a request for clarification has been sent to Nintendo by Wanderson75.net.  Regardless, the number is a promising one for the Nintendo 3DS, whose first few months in sales were rather disappointing considering previous consoles sales at launch.  After Nintendo announced a reduction in its price point from $249 to $169 however, it appears that the handheld could be seeing greener pastures in its future.  With additional big name titles such as Konami's Metal Gear Solid 3D Snake Eater, Capcom's Resident Evil: Revelations, and first party titles in the Mario Party, Pokemon and Kid Icarus franchises, 2012 could be an interesting year for the 3D console.