CES 2012 Day Three Wrap
Day three of the CES adventure has wrapped up.  The doors to the showroom floor have opened and we had the opportunity to take a look at some of the products that may change the way we game in the coming months and years.  We also took a few minutes to have a look at some additional devices that caught our eyes.  Here's a recap: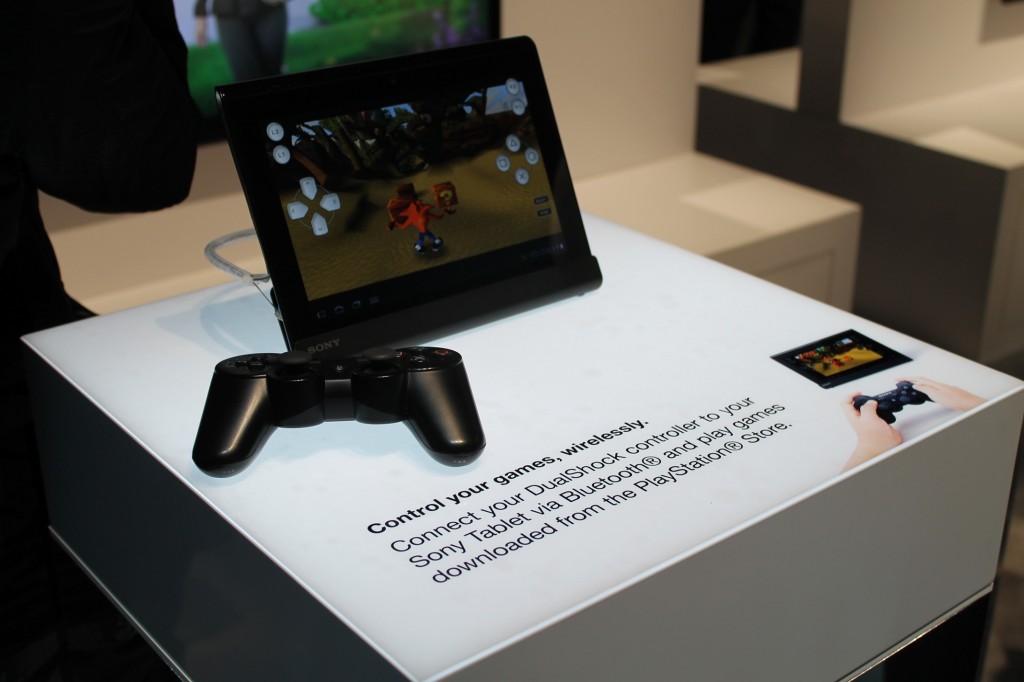 Sony Tablet S and Walkman Z1000 Series
You might think to yourself, "What does a tablet and a 'Walkman' have to do with gaming?"  It turns out, quite a bit!  The Android powered Tablet S has had the ability to play certain PSOne games on it for a while, using on-screen controls.  A recent update, however, allows you to now pair a PlayStation 3 controller via the Bluetooth connection and use that instead.  So now instead of using the at-times clunky onscreen controls, we can simply whip out our familiar controller to enjoy a few hours of Crash Bandicoot while on the metro, the subway, or in your cubicle at lunch!  With a revised starting price point of $399, the Tablet S could make some serious waves in the future.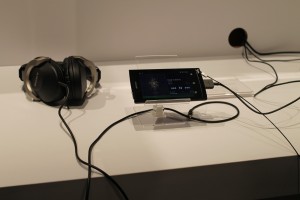 Also powered by Android is Sony's return to the Walkman brand with the Z Series devices.  Similar to an iPod in both size and functionality, these devices allow you to listen to your music, watch videos, and use apps from the Android marketplace.  Also certified for PSOne games, the Walkman Z Series makes for a nice device for on the go gaming as well.
Four Door Media's Road Mice
While not a mouse designed for gamers, this is most definitely a must have for the car buff (like myself).  The Road Mice are mice that are fully licensed by companies such as Ford, Chevrolet, Lamborghini, Nissan and more to create beautifully crafted mice in the shape of your favorite automobile.  Their lineup includes the Nissan 370Z, the Chevrolet Camaro, Ford GT and Shelby GT500 Mustang, and many more!  Prices start at $39.95 and work their way up from their.
Also announced recently is their partnership with HP.  This partnership will allow Four Door to leverage HP technologies and manufacturing capabilities to make an even higher quality product!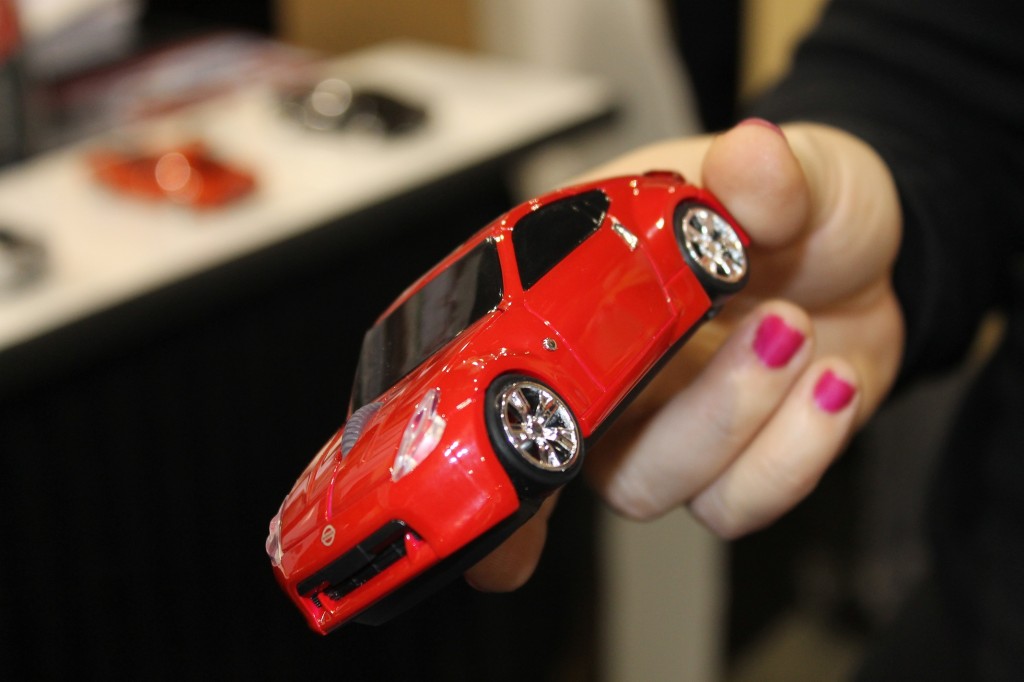 Steelseries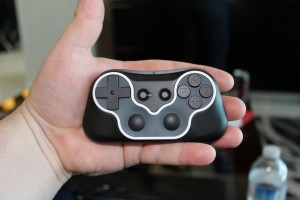 Steelseries announced yesterday their upcoming release of their Flux line of headphones, the Ion Wireless Controller, and their new Kana and Kinzu v2 mice.  While the renders we received for the announcement looked great, they simply did not do the actual products themselves justice.  The Flux headphones are compact and quite possibly the best made headphones for on-the-go that I've worn in a long time.  I'm looking forward to trying these out in the near future for a more in-depth review.
The Ion Wireless Gaming controller was another device that impressed me greatly.  The small form factor allows you to easily stow the device away in a jacket pocket or in your backpack when not in use without compromising with the size of the buttons.  It fits comfortably in your hands despite its size and the analog nubs are just right.  This will be a device to look out for when it releases soon!
We've got more in-depth hands on time with more devices than these, so be sure to stay tuned as we continue to explore the world of gaming at the 2012 International Consumer Electronics Show!  Take a look below for our Day 3 photo stream!