Bioware Confirms – Mass Effect 3 Demo Releasing Feb. 14
As if you didn't have a busy enough week with the early release of the PlayStation Vita!  Gamers will be delighted to know that the final episode in the epic sci-fi trilogy, Mass Effect 3 will have a demo available to everyone on PSN, XBLA, and PC this February 14!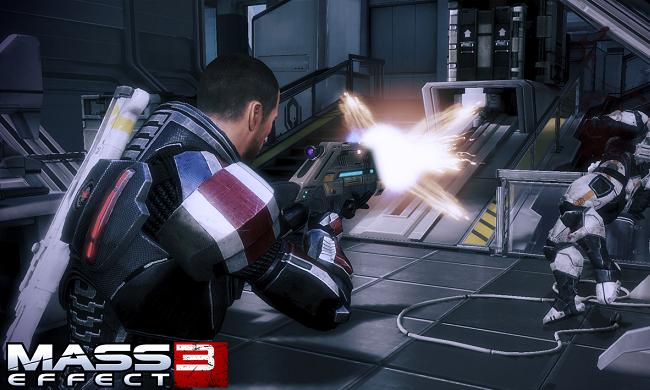 "We are excited to be able to give gamers an expansive demo that will put them right on the front lines of this all-out galactic war," said Casey Hudson, Executive Producer of the Mass Effect series. "The entire scale of the game is bigger than anything we've ever done. With its intense action, deep customization and raw emotional power, Mass Effect 3 will deliver a spectacular action RPG experience to fans of the series and newcomers alike."
Unlike the rather disappointing Forza Motorsport 4 demo, the Mass Effect 3 demo will allow Xbox 360 users the chance to experience the extended functionality provided by Kinect.  The voice recognition feature, which was demonstrated at Microsoft's E3 Media Briefing last year allows you to respond to conversation dialogues using your voice instead of the controller as well as direct your squadmates in combat, activate abilities and switch weapons.
So be prepared this Valentine's Day, and get ready to defend yourself from the onslaught of the Reapers!