State of California Teams Up With Konami To Fight Obesity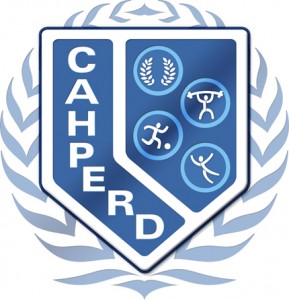 The California Association for Health, Physical Education, Recreation & Dance (CAHPERD) and game publisher Konami announced yesterday that they would be partnering up in a program to fight childhood obesity; a problem that now afflicts 32% of children in the United States according to the Centers for Disease Control.
On February 24th, CAHPERD and Konami will be unveiling DanceDanceRevolution Classroom Edition at the CAHPERD State Conference in Pasadena, California.  This new iteration of DDR will allow up to 48 dance mats to be connected to a central PC.  Entire classrooms of children will be able to dance to their favorite songs while getting in a little bit of cardio at the same time.
According to the press release, received by Konami, "Research indicates that interactive, movement-based video games such as and especially DDR, greatly increases' students' Moderate-to-Vigorous Physical Activity minutes, thus positively impacting students' overall health and fitness, and decreasing the prevalence of childhood obesity. CAHPERD Conference attendees, regional students, celebrities and media representatives will be demonstrating the new DDR Classroom game for the first time in the Pasadena Convention Center."
If you have an interest in promoting an active and healthy lifestyle, you might want to register to attend this year's CAHPERD State Conference.