Zen Studios Brings Epic Quest To Your Pinball Table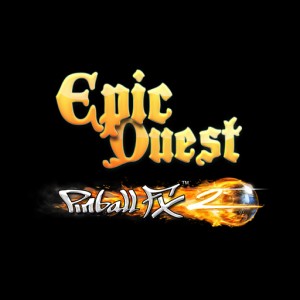 The pinball masters at Zen Studios are bringing forth a quest of epic proportions to Pinball FX2 on Xbox Live Arcade and Zen Pinball on PlayStation Network, Android Marketplace and the Apple App Store with Epic Quest!  Epic Quest will be landing this February and features a unique take on pinball by adding some RPG elements.  According to the presser:
"It is the sworn duty of every knight to seek out evil, defeat it, and take its stuff. One such knight is Max, whose enthusiasm for combat is surpassed only by his love of rare and valuable loot. Join Max as he battles hordes of evil (or just evil-looking) monsters, rescues a wealthy princess, and accumulates the loot and XP that make good worth doing.   If Max suffers a defeat, never fear! He will return in the next game with all of his hard-won loot and experience levels intact."
As you complete missions and objectives, you help Max earn loot.  This loot is used for defeating monsters and "impressing noobs" according to the release provided by Zen Studios.  You'll also be able to collect "epic gear" for Max to wear that supposedly "helps you fight better, too."  When the game ends, your experience and loot will carry over to your next game as well!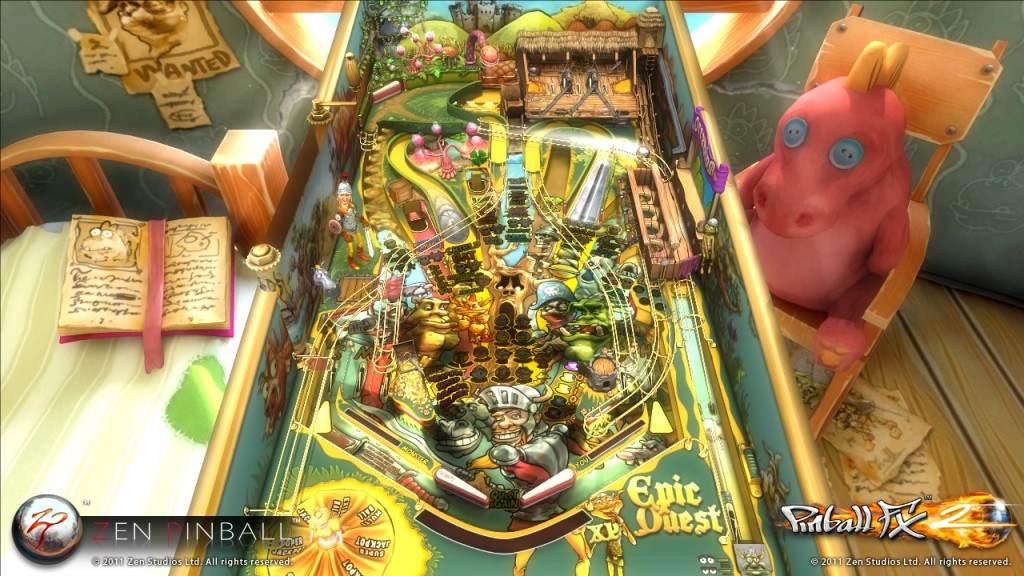 "It is our quest to deliver the most entertaining and original pinball tables, and Epic Quest delivers on both fronts," said Mel Kirk, Zen Studios Vice President of Marketing and Public Relations. "With a wink and a nudge towards classic RPG tropes, Epic Quest blends frantic pinball action, obsessive character building, and liberally applied tongue-in-cheek humor."
Stay tuned later this month for our review of this "Epic" table!  In the meantime, take a look at this witty trailer below: