'Splode and Steak On Twisted Pixel This Valentine's Day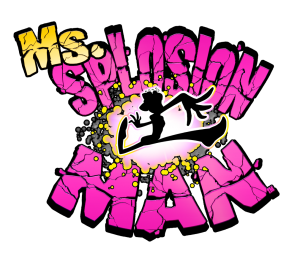 Twisted Pixel announced today that this February 14th (Valentine's Day) through the 27th, Ms. Splosion Man will feature a new challenge; and with it, a big meaty reward!  The "Shoot The Glass" challenge will show up in the main menu of Ms. Splosion Man starting on Valentine's Day.  Players will have a chance to put down their best times against the rest of the world.  The top five players with the best times will receive an Omaha Steak Filet prize pack! 
Sure, you could spend time with your loved ones this holiday, but wouldn't sharing a nice juicy steak packed prize dinner be even more awesome?   Of course it would!
The "Shoot The Glass" challenge will be comprised of 33 panes of glass that you need to seek and 'splode.  Each pane of glass that you miss will add ten seconds to your finish time, so you better 'splode them all!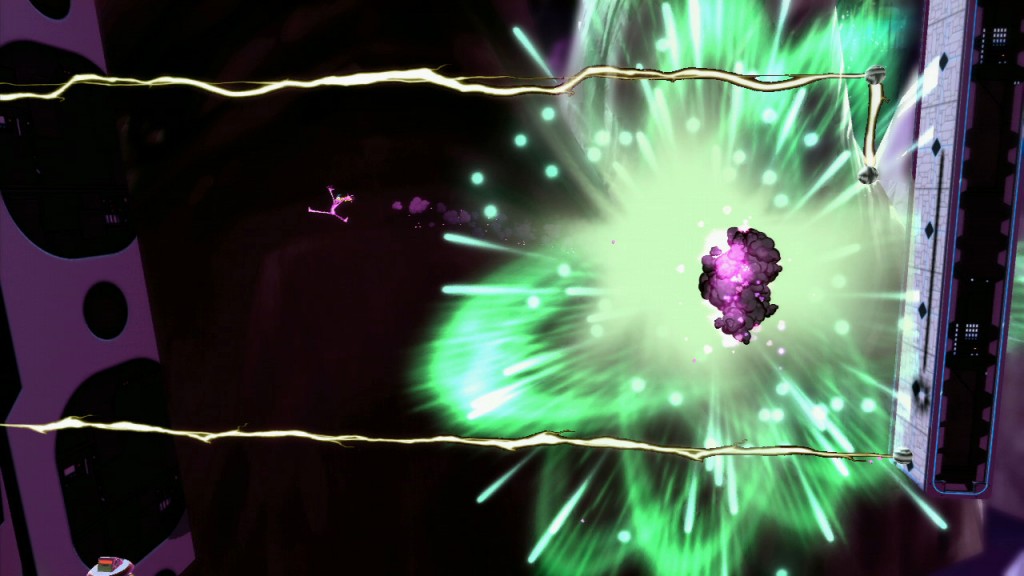 About Twisted Pixel Games, LLC
Founded in 2006 by industry veterans, Twisted Pixel is the independent game development studio behind the 2009 IGF finalist and 2008 PAX 10 Audience Choice Award winning game The Maw for Xbox LIVE® Arcade, Steam, and Direct2Drive.  Their accomplishments continue with the successes of the award winning Splosion Man, Comic Jumper, and Ms Splosion Man, along with the soon-to-be-released Kinect title The Gunstringer. Twisted Pixel specializes in character-driven, original IP titles that shake up what games are all about. Memorable characters, creative gameplay, and impressive presentation is our focus. Learn more at www.TwistedPixelGames.com. and Twitter @twisted_pixel.
About Omaha Steaks
Omaha Steaks manufactures, markets and distributes a wide variety of premium steaks, red meats and other gourmet foods. These products are custom cut and packaged to serve the needs of our various markets. We are a family business and have been since our founding in 1917.
Headquartered in Omaha, Nebraska, our state-of-the-art business facilities include two manufacturing plants, a distribution center, and a freezer warehouse. In 1999, our new corporate and marketing offices opened, adjacent to our expanded telemarketing facility.
Markets nationwide and overseas include foodservice, mail order, incentive, telesales, retail stores, licensed restaurants sales to specialty and food stores, and in 1990, online sales. OmahaSteaks.com, Inc. was founded as a separate company to provide more comprehensive service and an incredible shopping experience for our customers.  The brand, Omaha Steaks, has been promoted and advertised for 40 years and is positioned as the ultimate in superb service and quality.        
Now more than 1,800 dedicated employees share in the success of the company and work diligently to assure customer satisfaction. Striving to be a premier employer, Omaha Steaks has won public recognition and awards for its benefits package and family-friendly policies, both locally and nationwide.