XSEED Games To Bring The Last Story To North American Shores
XSEED Games, known for bringing many awesome RPGs over from Japan announced today that they will be publishing Hironobu Sakaguchi's The Last Story for the Wii in North America!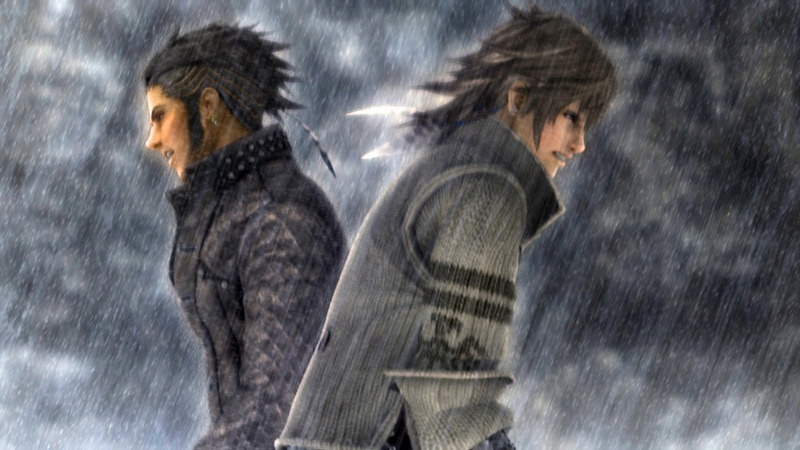 "I am very happy to be able to confirm that The Last Story will be released in North America," stated Hironobu Sakaguchi, CEO of MISTWALKER. "XSEED Games has a reputation for bringing high-quality JRPGs to America, and I'm sure they will do a great job with this release too."
Jun Iwasaki, President of XSEED Games, shared Mr. Sakaguchi's sentiments. "I am excited to have the opportunity to work on such a unique and ground-breaking RPG. I'm sure that North American gamers will love this title."
Hironobu Sakaguchi, famed creator of the Final Fantasy series and CEO of the independent studio, Mistwalker, released The Last Story in Japan last month with the game slated to launch on February 24th in Europe.  Gaming group Operation Rainfall has been pleading with Nintendo to release the game in North America, and it appears that XSEED and Mistwalker heard their pleas.
If you're not familiar with The Last Story, feel free to check out our impressions of the game here.  Stay tuned for more news as it becomes available.  We'll be keeping a close eye on this one!