Gravity Rush Coming to PS Vita in North America June 12
Wilson Cheng, Product Marketing Manager at SCEA recently announced on the PlayStation Blog that Vita owners will in fact be able to grab Gravity Rush on the portable console this coming June 12.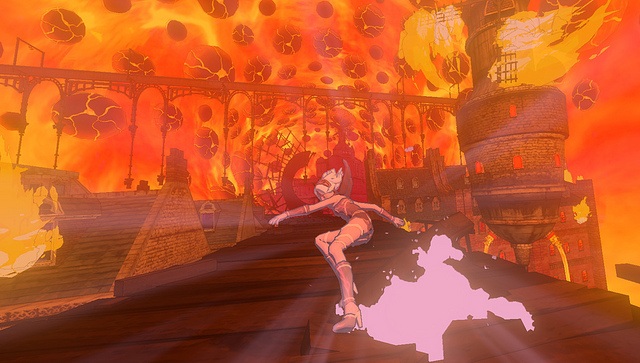 The highly popular title which was launched in Japan as "Gravity Daze" sports beautiful cel-shaded graphics and will feature functionality using the Vita's dual analog sticks, front touchpad and SixAxis motion controls.  Along with the announcement, a new trailer has been released for us to feast our eyes upon.  Take a look at it after the jump.