Nintendo Reveals Limited Edition Box For Pandora's Tower in UK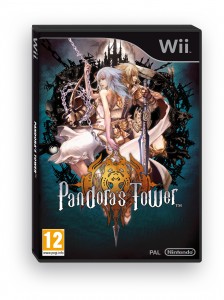 Nintendo UK today released a reveal trailer for the next upcoming RPG for the Wii in the UK, Pandora's Tower.  The game releases in UK stores this coming April 13th, and will have a Limited Edition package available that contains a steelbook game case and 32-page artbook.  No announcement as of yet if the game will be coming to US shores, however if Operation Rainfall has anything to say about it, this game will be hitting shelves alongside Xenoblade Chronicles and The Last Story, both of which have been picked up by US publishers Nintendo and XSEED Games respectively after much petitioning by fans led by OpRainfall.
According to the Pandora's Tower website in the UK: "Pandora's Tower blends RPG elements with action-packed gameplay as you assume the role of Aeron, an Athosian soldier facing a deeply personal and emotionally charged mission. With your friend, Elena, bound to a grave fate that is causing her to mutate into a demonic abomination, you'll feel the pressure of time and the rush of accomplishment as you take up the fight to eradicate the spreading evil that has gripped her. To add to the drama of this melancholic and unconventional adventure, it is only by consuming the remains of monsters Aeron has slain that the cruel curse binding Elena can be reversed. "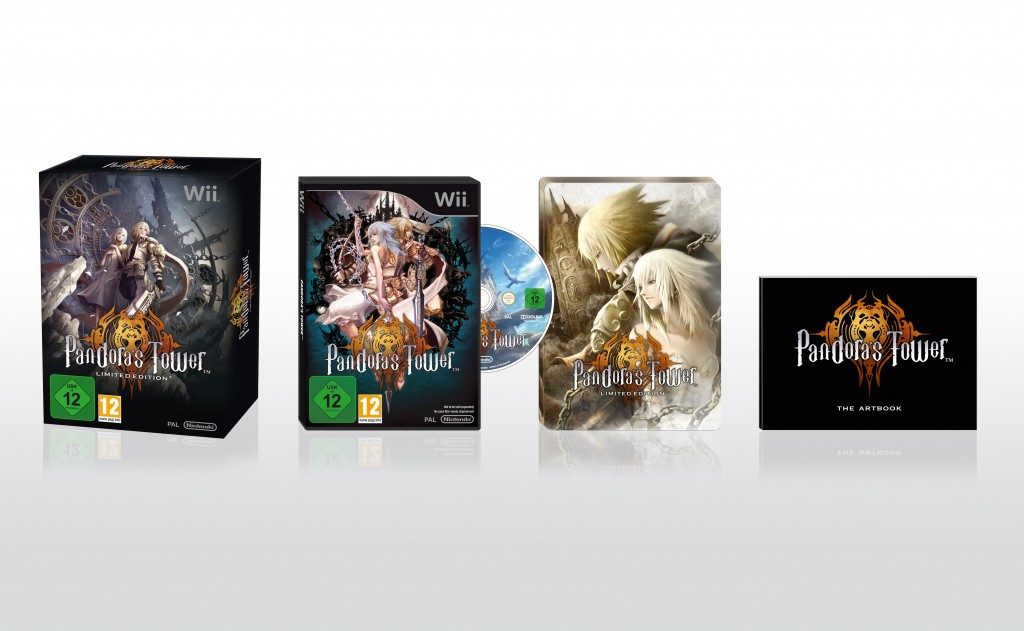 We'll be keeping a close eye out for any additional news on this game as it happens, so stay tuned!  In the meantime, take a look at the trailer below and tell us what you think!
Trailer de Pandora's Tower from Mag'Numérique on Vimeo.