Darksiders II Pre-Orders Getting An Upgrade
THQ announced today that fans of the hack-n-slash hit, Darksiders, who have pre-ordered the second installment will be receiving a complimentary upgrade to the Limited Edition.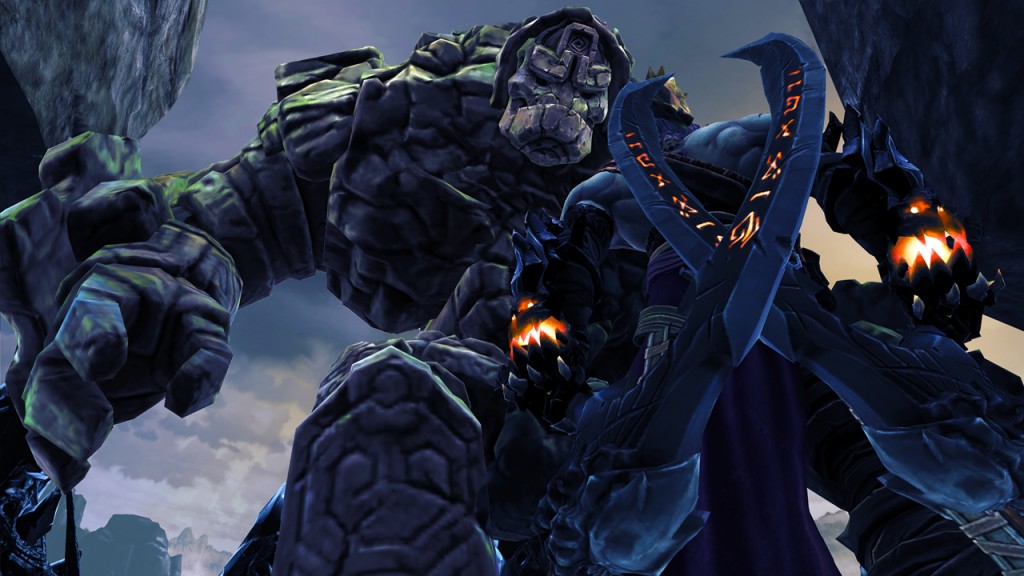 The Limited Edition version of Darksiders II will contain a download code to obtain the single player DLC content, Argul's Tomb once it becomes available.  Of course, fans of the series may also opt to upgrade to the Collector's Edition.  The CE will contain the same content as the Limited version, as well as a life-sized replica Death Mask with display stand, a unique Shadow of Death armor and scythe set with enhanced stats, a digital copy of the Darksiders II sound-track and a hard-cover Darksiders II art book for $99 USD.
"The Darksiders II fans spoke and we listened; we are thrilled to be able to offer them a high quality Collector's Edition and to reward gamers who pre-order with a free upgrade to the Limited Edition." said Global Brand Marketing veep Jim Huntley.
Darksiders II will be available in stores on June 26.