SteelSeries' Sensei: Now With A Sexier Look!
SteelSeries announced today at CEBIT (Center for Office Automation, Information Technology and Telecommunication) in Hanover, Germany that they would be giving the highly acclaimed SteelSeries Sensei a makeover with the Sensei [RAW].  Sporting a glossy or rubberized finishes, the Sensei [RAW] provides custom comfort for gamers with preferences for different surfaces.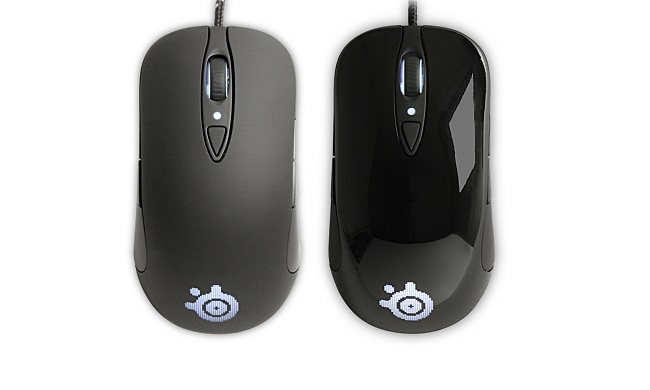 The rubberized version features a black, hand-sweat resistant coating for those gamers who worry about sweaty palms, whereas the glossy version is available for those who enjoy a smoother finish. 
"When we built the SteelSeries Sensei, we knew that at the core of it, if you took out the on-mouse LCD menu and configuration options, it would be a really solid mouse from the sensor to the shape. The Sensei [RAW] delivers those core performance basics of a gaming grade mouse, like shape and its hardware, to those who don't want, need or care to pay for all the extras," said Kim Rom, SteelSeries CMO. "We also built the Sensei [RAW] with a transparent bottom to drive home the awareness that with this mouse, what's inside is what makes it awesome."
Expect to see the SteelSeries Sensei [RAW] in the buff this June for $59.99 USD, in the meantime, feel free to gush over the sexy new mouse here.