Metal Gear Solid HD Collection Gets Vita Treatment
MGS fans rejoice!  Metal Gear Solid HD is landing on Sony's newest portable console this summer!  Like the console counterparts, MGSHD will include Metal Gear Solid 2: Sons of Liberty and Metal Gear Solid 3: Snake Eater.  Peacewalker, however, will not be part of the package according to the press release.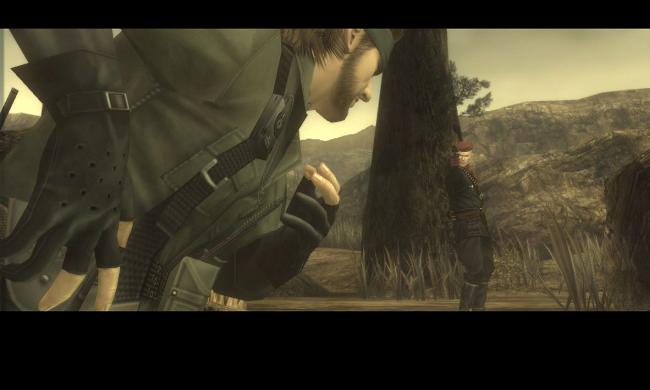 However, this new iteration of these two classics will support Sony's Transfarring capability, meaning that if you have the game saves for the HD collection on your PlayStation 3, you'll be able to transfer them to the Vita and vice versa.  The controls will also be updated to take advantage of the PlayStation Vita's touchscreen controls, although no details on how this will work have been as of yet released.
"The new PlayStation®Vita will provide fanatics with an exciting new way to enjoy METAL GEAR SOLID HD Collection," said Tomoyuki Tsuboi, President of Konami Digital Entertainment, Inc. "We're confident that gamers will be pleased with their experience and what the PlayStation®Vita has to offer with its sleek design, HD graphics and unique controls."
Stay tuned for more information as we get it here on Wanderson75.net!