Diablo III Gets Release Date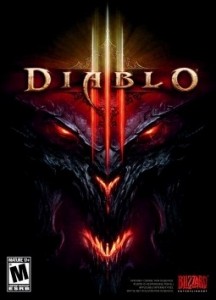 Activision Blizzard announced today that Diablo III will be hitting stores on May 15, 2012.  The highly anticipated action role-playing game is now available for pre-order from via Battle.net as a digital download or through major retailers. 
"After many years of hard work by our development team and months of beta testing by hundreds of thousands of dedicated players around the world, we're now in the homestretch," said Mike Morhaime, CEO and cofounder of Blizzard Entertainment. "We look forward to putting the final polish on Diablo III over the next two months and delivering the ultimate action-RPG experience to gamers worldwide starting on May 15."
Diablo III is the third installment to the highly popular Diablo franchise.  It is so popular that even though Diablo II released in 2000, it is still played by hundreds of thousands of people online to this day.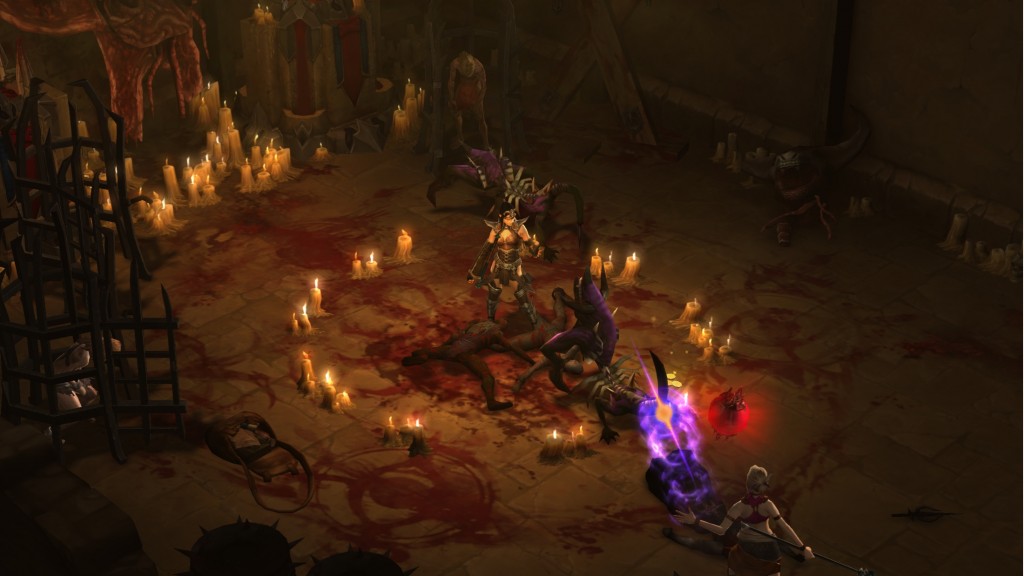 A collector's edition has been detailed featuring  the full game on DVD-ROM, a behind-the-scenes Blu-ray/DVD two-disc set, the Diablo III soundtrack CD, a 208-page Art of Diablo III book, and a 4 GB USB soulstone (including full versions of Diablo II and Diablo II: Lord of Destruction) and corresponding Diablo skull base, as well as exclusive in-game content for Diablo III, World of Warcraft, and StarCraft II: Wings of Liberty.  Diablo III Collector's Edition will retail for $99.99.