Bioware Co-Founder Responds To Mass Effect 3 Outrage
Ray Muzyka spoke out today regarding the exceptionally harsh feedback from fans concerning the ending to Mass Effect 3.  Fans of the trilogy have demanded refunds, flooded their forums and  banded together to raise money for charity (among other things) while calling on Bioware to change the ending.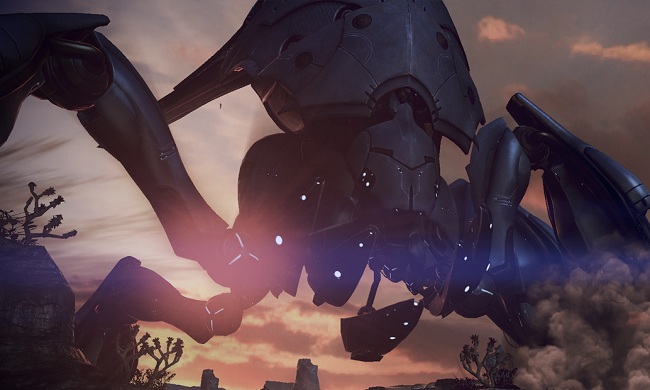 In his note on the Bioware blog, Mr. Muzyka stated that it was "incredibly painful to receive feedback from our core fans that the game's endings were not up to their expectations. Our first instinct is to defend our work and point to the high ratings offered by critics – but out of respect to our fans, we need to accept the criticism and feedback with humility."
In regards to what Bioware is doing about the situation, he said that " Exec Producer Casey Hudson and the team are hard at work on a number of game content initiatives that will help answer the questions, providing more clarity for those seeking further closure to their journey." and that we would hear more this April.
Read the blog post here and tell us what you think Bioware should do!