LittleBigPlanet Karting Coming To PlayStation 3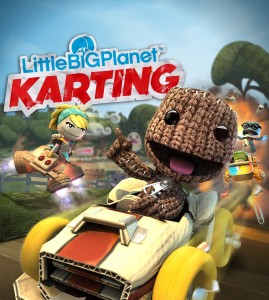 In a post on the PlayStation blog today, Media Molecule Studio Director, Siobhan Reddy, announced that United Front Games is working on LittleBigPlanet Karting for the PlayStation 3. 
"We've all seen that UFG has a wealth of racing experience and they're also intimately familiar with LBP's cornerstones of "Play, Create, Share.'" said Reddy, "With LBP's powerful and diverse toolset in their capable hands, LittleBigPlanet Karting is sure to be an adventure that both LBP fans and kart-racing fans alike will enjoy! We are eager to see what you think of this union and especially excited to see what happens now that you can create in a 3D environment — it's the start of a whole new LBP world!"
James Grieve, Senior Producer at United Front Games had this to say, "It has been a joy to collaborate with all of the folks at Mm. Since the project's inception, they have been great partners in getting to where we are today. Looking ahead, we can't wait for all of the LBP fans out there to get their hands on LittleBigPlanet Karting. The LBP community is unparalleled in the gaming world for the passion and creativity they bring and it's going to be exciting to see where they're able to take this new journey for Sackboy."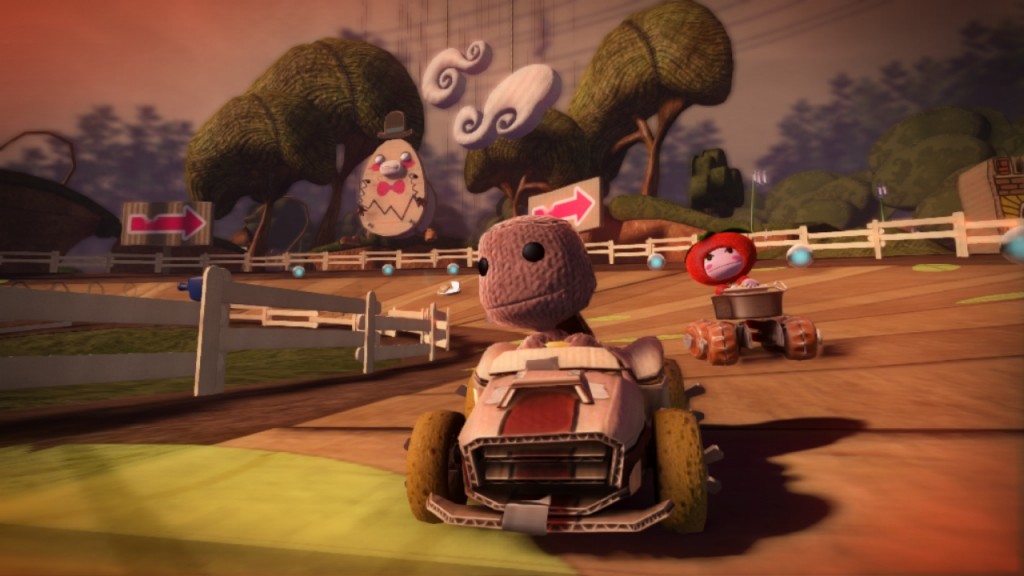 "This is an LBP game, so we could never talk about it without mentioning the Create tools. LBP Karting is set in an entirely 3D world that will enable players to create rich and varied gameplay experiences." he goes on to say, "Tons of familiar LBP gadgets will be present, along with a new toolbox specifically tailored to allow for building in LBP Karting's 3D world. Along with fan-favorite racing and battle modes, players will be able to modify the rules of the game itself to create completely new modes and challenges. All of this is wrapped up in a community experience that should have LBP fans feeling right at home."
United Front Games is no stranger to racing games and giving players the ability to customize vehicles and create their own tracks, having developed ModNation Racers on the PlayStation 3 and PlayStation Portable. 
In conjunction with the announcement, a trailer has been released showing off Sackboy and friends in a variety of Kart style races, as well as arena battles (ala a cuter version of Twisted Metal), and more.   The trailer shows a "true to the LBP universe" experience in kart racing form.  This could possibly be one of the most highly anticipated racing games of the year.  Mario is looking to have some very serious competition in the near future we think. Take a look at the trailer below and give us your thoughts in the comments section.
Source: US PlayStation Blog