Angry Birds Space Reaches 10 Million Downloads in Three Days
Revealed via their Twitter feed, Rovio has announced that Angry Birds Space- the newest installment in the insanely popular mobile game has reached a landmark 10 million downloads in just three days.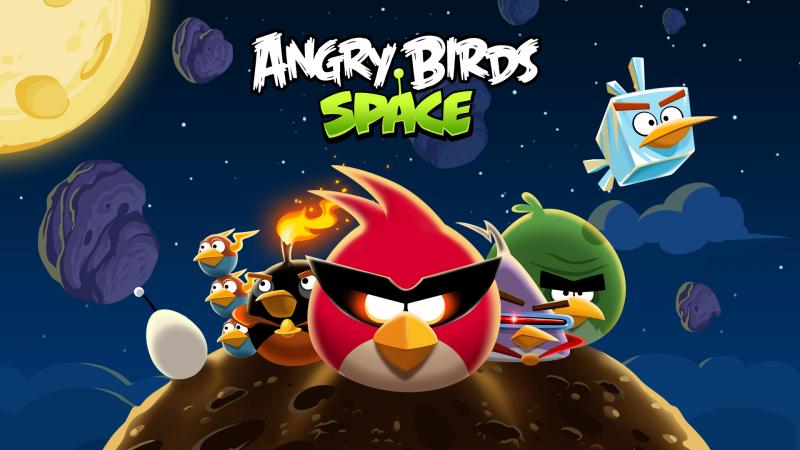 The previous Angry Birds iteration, Rio hit 10 million as well, but took ten days to hit the mark. However, this time around with Angry Birds Space, Rovio released it on  both of the leading mobile OS systems- Android and iOS (iPhone, iPod, iPad) as well as for Mac and PC. They didn't release the numbers for each format, but it will be interesting to see the split difference between the paid iOS and free Android versions supported with ads.
You can pick up Angry Birds Space now on PC, in the Android Marketplace, or iTunes!