Netherrealm Reveals Exclusive Character For Mortal Kombat Vita
Warner Bros. Interactive subsidiary, Netherrealm Studios, this morning revealed a new exclusive character for the upcoming Mortal Kombat on the PlayStation Vita; and it's none other than the cute and cuddly Sackboy from LittleBigPlanet!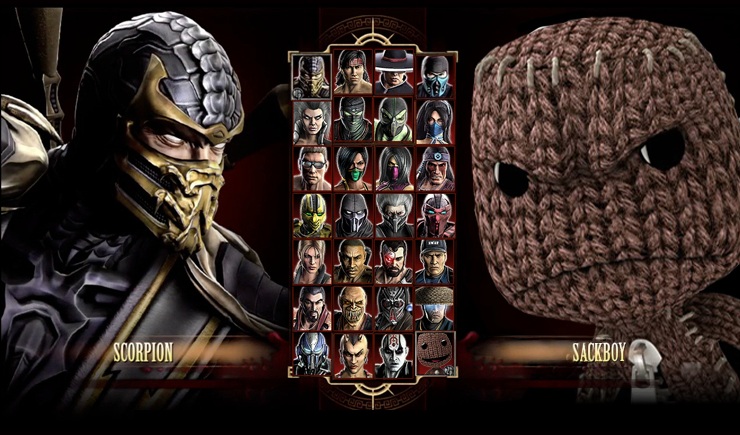 Sackboy, the iconic character from Sony's popular LBP franchise will have his own signature moves and Fatalities (such as unzipping his defeated foes) as he squares off against the MK cast including Scorpion, Subzero and more.  No word yet if he'll be part of the main storyline on the portable game, or just a multiplayer character.  More details will be revealed later this April!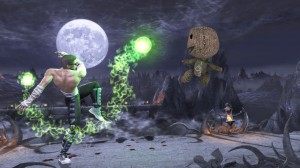 "The NetherRealm team is committed to making sure that we follow up the success of 2011's Mortal Kombat with an equally compelling experience on the PlayStation Vita," said Ed Boon, Creative Director, NetherRealm Studios. "The addition of great exclusive characters like Sackboy on the PlayStation Vita will provide gamers with the best fighting game experience available while having a few laughs."
We hope you enjoyed this little satirical piece.  From all of us at Wanderson75.net; April Fools!!!