Get A Refresher On The Witcher Before Witcher 2 Launches
Been a while since you played the Witcher?  Not familiar with the series?  Well, the minds at CD Projekt RED have cooked up a recap of the original Witcher game to get you up to speed.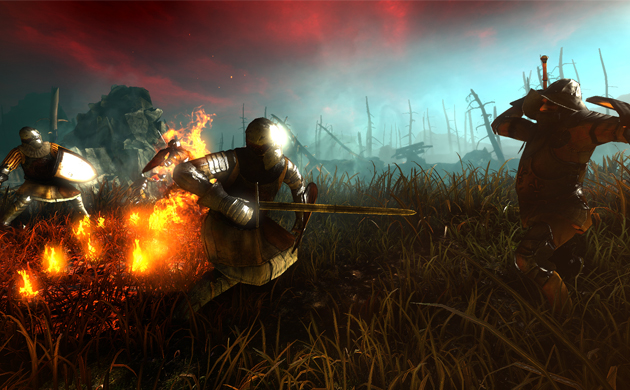 Storywriter Marcin Blacha had this to say, "The story of The Witcher 2 begins just after the events of the first part. But you don't have to know the previous events, because the sequel has a completely new story and sends the protagonist, Geralt, east of Wyzima (the main location of the first game). There the witcher will meet some old friends: Triss Merigold, the poet Dandelion, the dwarf Zoltan Chivay. Those who played the first game will recall some of this cast. A few dialogs refer to the first game, but recognizing these references just gives a little more meaning. If The Witcher 2 is your first encounter with Geralt, you will smoothly enter the story. Those who know the first game will feel the continuity between the both parts."
Take a look below and see for yourself what all of the fuss is about!