Penny Arcade To Show Off Rain-Slick Precipice Episode 3 At PAX East
Fans attending the Penny Arcade Expo East in Boston this weekend will get to take a look at the continuation of Penny Arcade's RPG series, On the Rain-Slick Precipice of Darkness, Episode 3.

Penny Arcade's epic RPG series has been dormant for almost four years after Hothead Games developed the first two episodes and then moved on to other pursuits.  Originally promised to consist of four episodes, the remaining two were left in limbo until recently.  Zeboyd Games, developer of Cthulu Saves The World, will be developing Episode 3. They'll be putting the series into the age of the 16-bit retro style art design, and with a shared love of H.P. Lovecraft, they seem to be the perfect choice to pen the continuation of the franchise.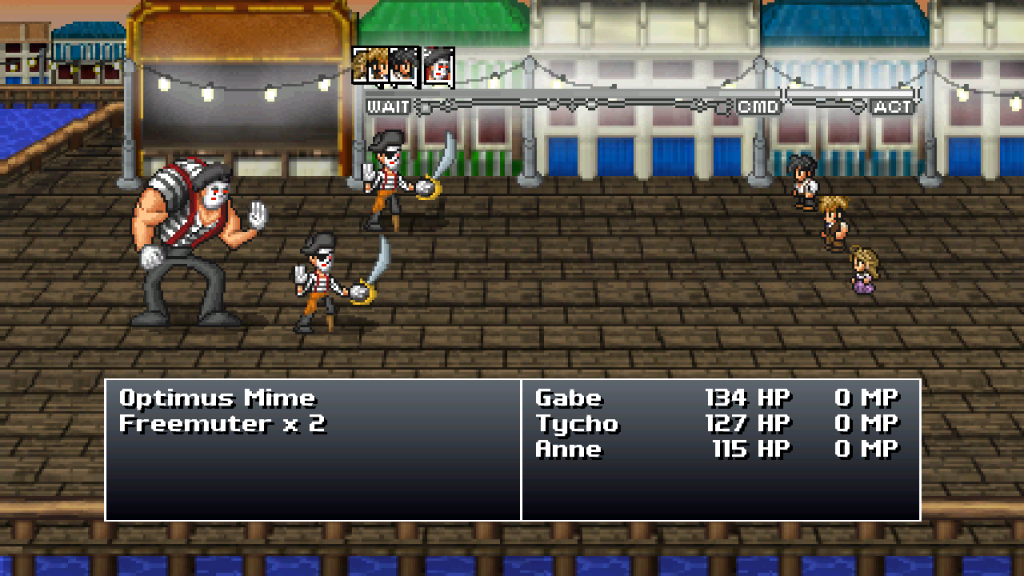 This weekend, PAX East attendees will get a chance to get some hands-on time with a demo of On the Rain-Slick Precipice of Darkness to see how it's shaping up at booth 678 on the Expo floor.  Penny Arcade writer Jerry Holkins, along with Ep 3 game producer Jeff Kalles and Zeboyd game leads Robert Boyd and Bill Stiernberg will also be hosting a panel on April 6 at 9:00 PM to give onlookers a view behind the scenes on the game's development.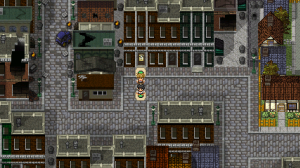 On the Rain-Slick Precipice of Darkness, Episode 3 not only receives a different look, but will also be featured on the Xbox Live Indie Games rather than Xbox Live Arcade like the previous two installments.  A tweet from Robert Boyd stated that this move was, "because we want to sell it for a low price like CSTW."  The game will also be available for the PC, Mac, iPhone, iPad, iPod Touch and Android operating systems.  It will be roughly 240 Microsoft points, or $2.99, according to the website's FAQ.
Source: http://www.rainslickgame.com/