Feeding Addictions- Skylanders Cloud Patrol Hits iOS Appstore
We know you're busy driving around town trying to grab every last Skylanders figure out there but Activision has thrown another ring into the crazed Skylanders circus with Skylanders Cloud Patrol.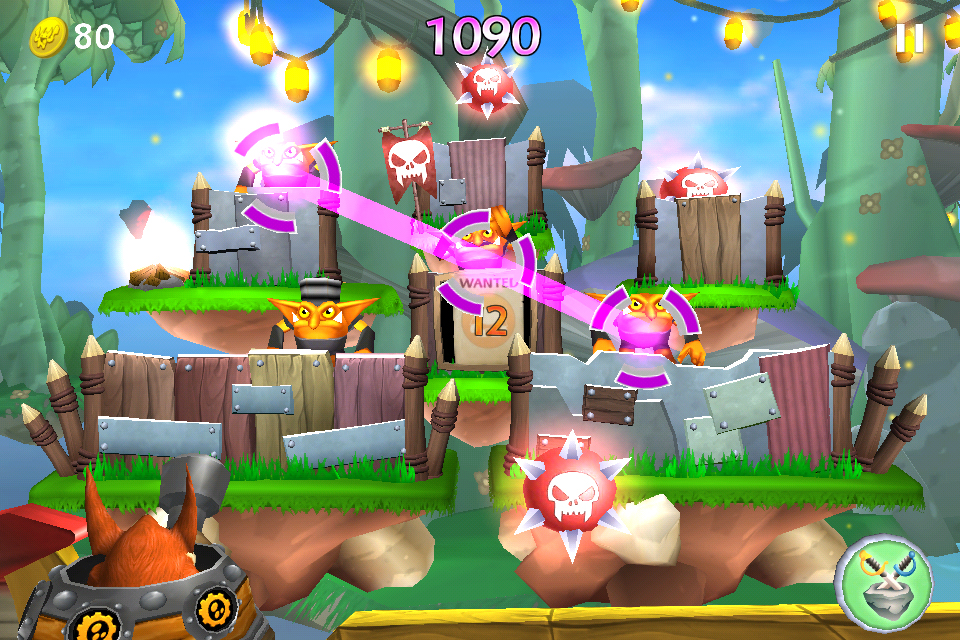 Exclusively for the Apple iPhone, iPad and iPod Touch- Cloud Patrol's premise is simple. The trolls have escaped and you join up with Trigger Happy in taking these forces down and freeing the Skylands once more.   The controls are basic, as you control the gunship you tap enemies or wipe out a large presence of them with a swipe to create combos.  To help with your adventure, complete goals to unlock Skylanders, gems and power-ups.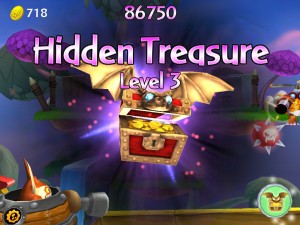 Skylanders Cloud Patrol fully supports your entire collection of Skylanders figures!  Using the web code card provided with each Skylander, you can then take them on the go with Cloud Patrol.  If the thought of that was enough to quench your thirst for more Skylanders, this version also includes 30 GameCenter achievements and full leaderboard support.  This looks to be a must have for fans of the insanely popular Skylanders franchise, stay tune to Wanderson75.net for more information on Skylanders and its future title- Skylanders Giants.
Check out the AppStore for more information!
No Android version has been announced at this time.