Zen Pinball 2 Coming To PS3, Vita With "Cross Platform Entitlement"

The pinball wizards at Zen Studios today announced the upcoming release of Zen Pinball 2 for PlayStation 3 and PlayStation Vita.  Due to launch this spring, Zen Pinball 2 will be made available as a free update to existing Zen Pinball users, and sport an array of new features.
Releasing in conjunction with the upcoming Marvel Pinball: Avengers Chronicles pack, new features such as cross-platform entitlement support absolutely free to the user.  This means that any tables that you purchase for the PlayStation 3 version will be available for the PlayStation Vita, and vice versa, at no additional charge.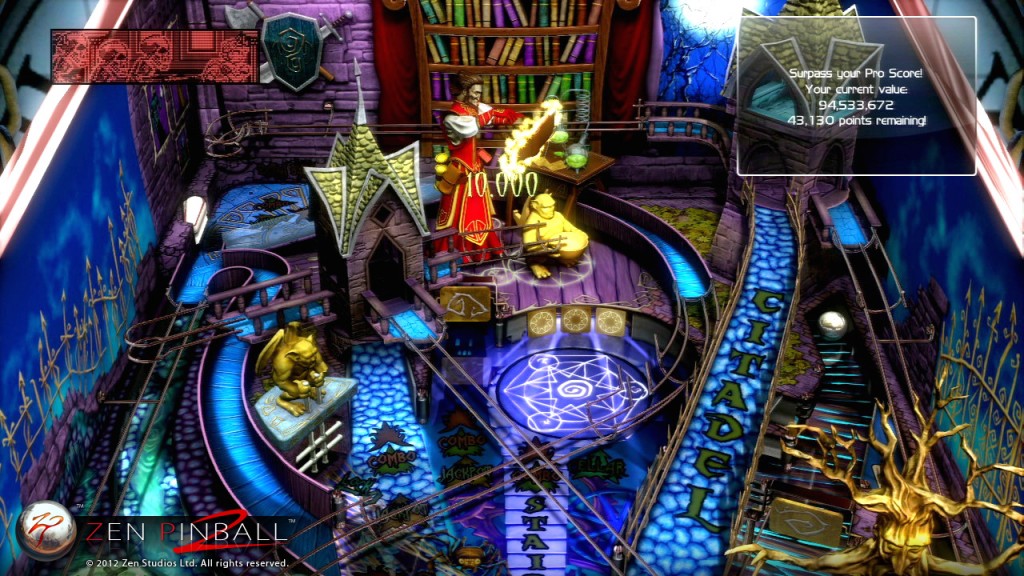 "We are so excited about the future of videogame pinball, and Zen Pinball 2 is the most advanced pinball platform available on any digital network. We are happy to upgrade physics, provide new trophies and introduce compelling new social features and more to all of our existing players at no charge," said Mel Kirk, Zen Studios Vice President of Marketing and Public Relations.  "We have really focused on keeping the community intact, offering compelling new features and connecting the cross-platform experience between the PlayStation®3 and the PlayStation®Vita."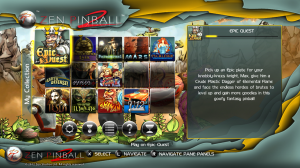 According to the press release from Zen Studios, users of Zen Pinball and Marvel Pinball will simply need to download and update that will automatically port into the new Zen Pinball 2 platform.  Updated physics, new trophies and Facebook integration are just a few of the new features that Zen Studios is bringing with the update.  The announced list of features are as follows:
PlayStation®3 system and PlayStation®Vita system cross-platform entitlement including shared global leaderboards, online friend challenges and tournaments
The most advanced ball physics simulation to date Compete against other players to achieve the highest ProScore™, and team up with your friends to increase your TeamScore™
Exceptional visuals in full 3D on 3D compatible TV sets
Free, fully playable demos for all available tables
Exciting multiplayer modes, including local split-screen and hotseat multiplayer, online, and worldwide tournaments
New tables released regularly through the PlayStation®Store
Share your scores on Facebook
New rule sheets to help you achieve higher scores
New trophies for each table
Stay tuned for further updates on Wanderson75.net regarding Zen Pinball 2 and our upcoming full review at or around launch!