Sony Possibly Teasing God of War 4?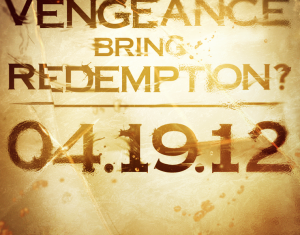 Looks like Sony has something up their sleeve and are prepared to announce it on April 19th as released through their Facebook page. Through pure speculation I would say this is a God of War IV announcement as it's been rumored for quite some time. Although Santa Monica Studios has been working on a brand new IP for a while now, as teased on season three of The Tester.
The announcement looks to be coming on April 19th, just seven days from now.  Stay tuned to Wanderson75.net as we follow this breaking news!