PLEX for Graphics Cards Sells Out In 64 Seconds
Yesterday, the PLEX for Graphics Cards program on Eve Online opened to users.  Players were able to trade 20 PLEX (one of Eve Online's in-game currencies) for an EVGA GeForce GTX 560 video card.  100 cards were available for purchase, and all were sold out within 64 seconds of the first transaction.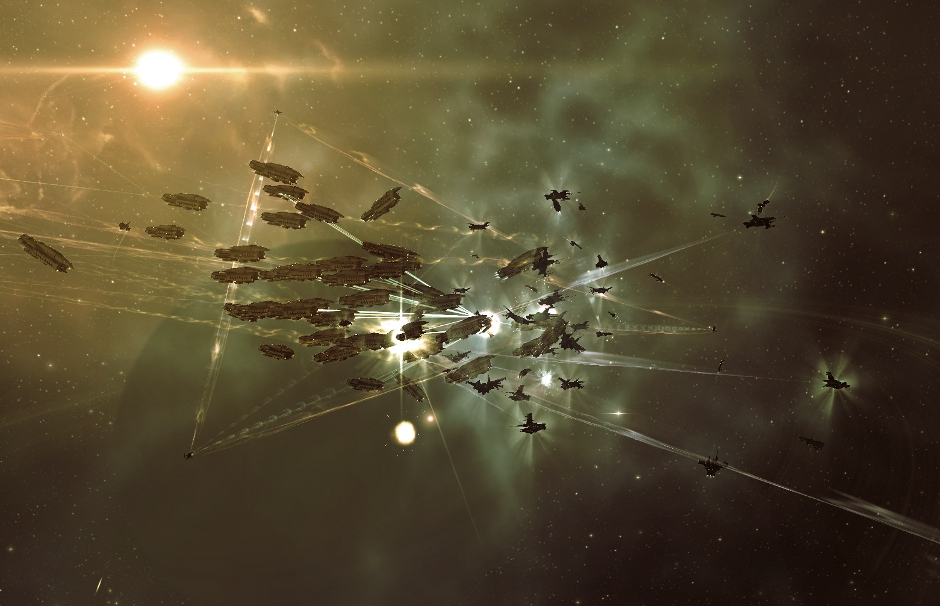 According to the presser released by Eve Online, "While certainly a unique and an amazing offer for EVE Online players, allowing them to trade virtual goods for real world hardware (and undoubtedly making  the already beautiful EVE Online look even better on their computer screens in the process),  this isn't the first "real world" use of PLEX.
EVE players have generously donated tens of thousands of USD (via reverse-redeeming PLEX with the help of CCP) to numerous charities in multiple player-driven "PLEX for Good" campaigns which have gone towards flood relief in Pakistan, earthquake relief in Haiti and tsunami relief in Japan.  PLEX was also accepted as a form of payment for EVE Fanfest passes, as well as access to the HD video stream of the event itself (an SD stream was made available for free and videos of the event can be found here)."