New Tekken Tag Tournament 2 Trailer Released
Namco Bandai today released a new trailer for the upcoming Tekken Tag Tournament 2.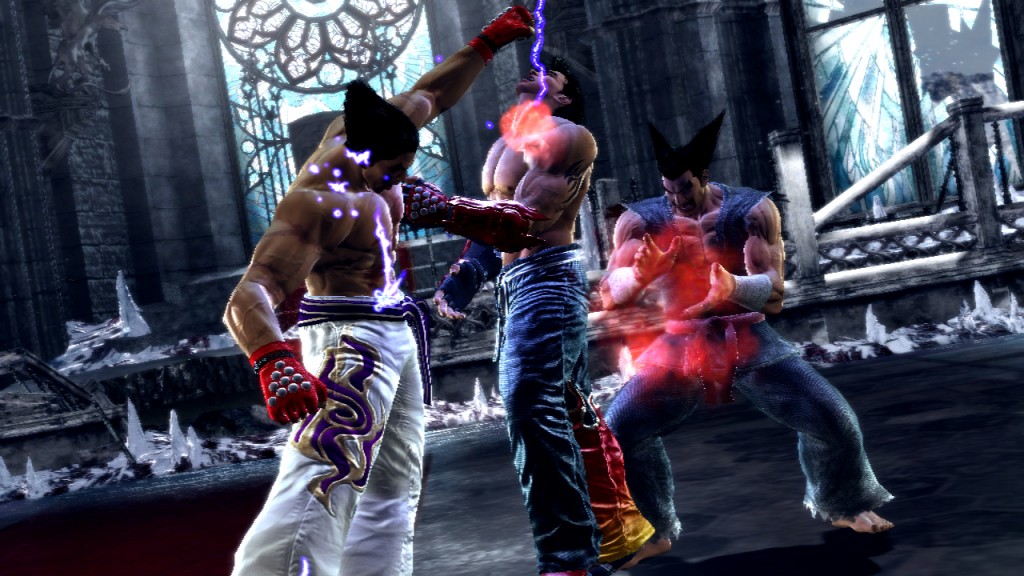 Set to release this September on the Xbox 360 and PlayStation 3, Namco Bandai boasts that the game will feature over 50 characters (including the 44 original characters from the arcade game) with expanded "fight arsenals and move sets to do battle in new stages set in different countries from around the world."  The game will contain a variety of modes including one-on-one fighting, solo fighter vs. tag-team battles, and more!  Take a look at the video below and tell us what you think!  In the meantime, stay tuned to Wanderson75.net for more news as it happens!