Harley Quinn DLC Incoming for Batman: Arkham City!
Today WB Games has announced that Batman Arkham City will be getting the ever popular "Game of the Year" treatment on May 29th. Included in the new re-release is a downloadable copy of Batman: Year One (Which I might add is a fantastic movie!) all of the downloadable content previously released: Robin and Nightwing Challenge Pack and all of Batman's popular suit skins.  WB Games didn't stop there as within this announcement is the release of the final chapter- Harley Quinn's Revenge. While details are scares, we can only assume that she will be seeking revenge on Batman for the end of Arkham City. No one touches her Boo!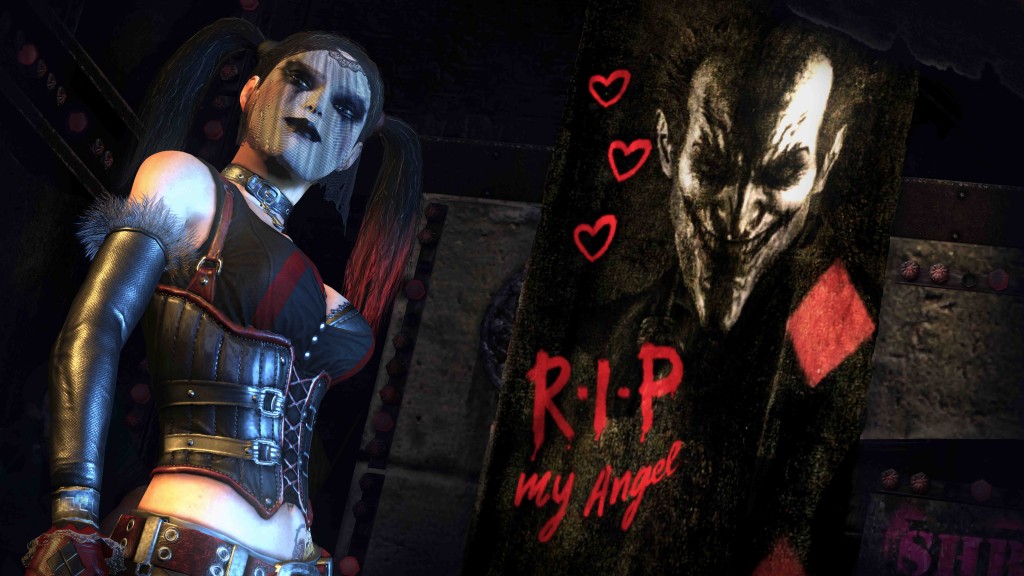 If you still have your copy of Batman: Arkham City or just about to take on the adventure, fear not Gotham City dwellers as the stand-alone DLC will be released on May 29th on PSN for $9.99 and May 30th for XBL for 800 MSP. So you have plenty of time to complete the action packed game! There is a reason it won top honors here on Wanderson75 as  Game of the Year 2011
No official word yet on the PC version getting the same treatment. Check out the trailer below for all the juicy Batman details!