Detroit Lion's Calvin Johnson Named Cover Athlete on Madden NFL 2013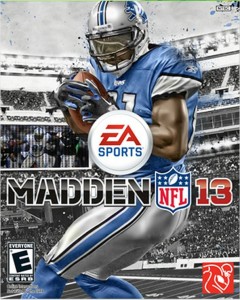 In what felt like a long-awaited Holiday as a Detroit Lion's fan, SportsNation on ESPN has announced that Detroit Lion's Wide Receiver Calvin Johnson (also known as Megatron) will grace the cover of Madden NFL 2013.  In what seems like a battle between two political figures in a race for the Oval Office, Calvin Johnson and Carolina Panther's star quarterback Cam Newton went to the web in collecting votes.
The final tally between the two was a grand total of 651,790, Calvin Johnson edged Cam Newton 52% to 48%. Well deserving too, leading the NFL in receiving yards with 1,681 and 16 touchdown catches.  It was quite a season for Calvin Johnson and after just recently signing a whopping 8-year, $132 Million contract; this Madden cover is icing on the cake.
Don't speak about any ol' curse to Johnson as he doesn't believe in it "No. You go what you gotta do.  There won't be no jinx." Granted while he has a positive attitude, Lion's fans are happy and fearful at the same time. After all, he was a major contributing factor in the organization making the playoffs for the first time in over a decade.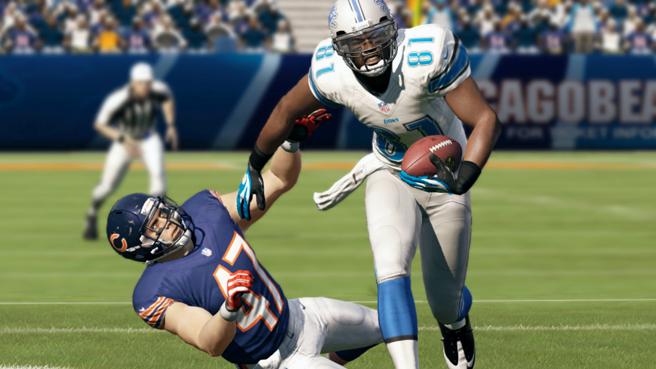 My question is to you readers, should the Detroit Lions be looking to getting a Wide Receiver in the upcoming draft..just to be safe?