Xbox 360 Sales Banned In Germany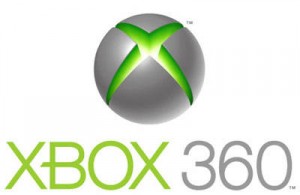 Motorola won a victory over Microsoft in the German courts, scoring an injunction preventing sales of the Xbox 360 gaming console and Windows 7.  The ruling was issued over how the console and operating system deliver H.264 video coding and playback.  H.264 is a video standard that is widely used in delivering video from services such as YouTube, Vimeo, Adobe Flash and Microsoft Silverlight.
According to a report from the BBC, Microsoft moved its distirbution centers from Germany to the Netherlands ahead of the ruling to prevent a disruption in services.
A Seattle judge has ruled that Motorola will not enforce the injunction in the United States until he has had the opportunity to review the German court's findings later next week.  Microsoft's claim is that Motorola is refusing to honor its FRAND (Fair and Reasonable Non-Discriminatory) licensing commitment, which prevents intellectual property holders monopolizing their hold on a given standard.  If the injunction is upheld, it could mean that Microsoft will have to pay a hefty fee to Motorola in order to get it lifted.
Source: BBC