Zen Studios Unveils The Avengers Chronicles Pinball Table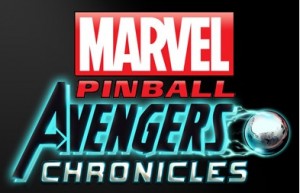 Following the release of Marvel's latest franchise hit movie, The Avengers, Zen Studios has unveiled their latest table for Pinball FX 2 on Xbox Live Arcade and Zen Pinball 2 for the PlayStation 3 and PlayStation Vita!
The table, which was developed in partnership with Marvel, uses digital assets taken direct from the movie.  It features a custom ball representing each Avenger which are unlocked as you complete specific missions.  The table looks to sport some phenominal graphics, and there's even a helicarrier!  Take a look at the trailer below and stay tuned for our review around the launch!