Guild Wars 2 Stress Test Taking Place May 14th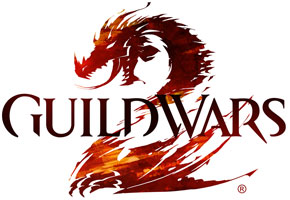 The Guild Wars 2 team announced on their Twitter and Facebook of an upcoming stress test taking place on Monday, May 14th.  During this time, gamers who have pre-purchased Guild Wars 2 are invited to log on and take part.
This is not a Beta Weekend Event, rather a chance for the GW2 team to perform tests and address some of the issues that have been identified in the game during the first BWE.  The team also notes that as this is a stress test, players may experience issues with performance.  It is however, a chance to get a couple of hours more in on the game.
The event will run from 11AM to 6PM PST (2PM to 9PM Eastern) on Monday, May 14th.  Further details can be found here.