Games for Moms – Thoughts for Mother's Day Gifts
So, Mother's Day is this weekend – Sunday, to be exact. And since you're here, we know you love video games. Why not share this love with your mom? Her interest may surprise you.
My mom has a PS3, but all she uses it for is Netflix. That being said, she's probably in the minority these days. Moms are totally into gaming – they're on Facebook playing FarmVille and Hidden Chronicles, on Shockwave.com doing jigsaw puzzles, or mobile gaming at the checkout counter (like Laura's mom, who just can't get enough Angry Birds) – they're even waiting for you to go to sleep so they can get their hands on your console.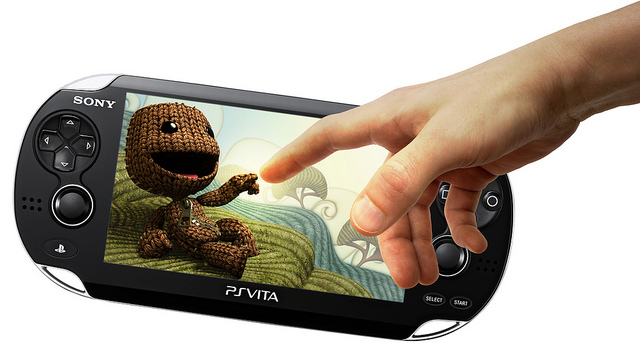 But what kind of game should you get for the mom in your life? Well, that all depends on what will fit her lifestyle.
With all of the other work mom has  to do around the house, you can imagine she is rather strapped for time, which means she will prefer casual games that can be played in quick 10- or 15-minute bursts, like puzzles or card games. And like most women, moms often need a good story to really get into something – so tell them about the hero, if there is a romantic interest, if you get to travel to exotic destinations; adventure games are a well-received genre.
Why not make it a family affair? Maybe she would like nothing more than to spend extra time with her kids, so consider Family Game Night, or other party games such as Guitar Hero or Karaoke Revolution, or pretty much anything on the Wii. After all, those who game together, stay together – right? Blair's parents have even been spotted playing Silent Hill and Resident Evil together – how sweet.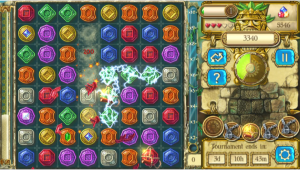 If she'd rather spend time flexing her mental muscles, puzzle games like Treasures of Montezuma Blitz, Bedazzled or Brain Age may be more her style. There are lots of these kinds of games available through PSN as part of their minis collection or through Xbox Live Arcade. Vicky's mom, for example, is partial to Tetris and Hexic. Blair's mom prefers Mystery P.I., a PC-based hidden objects game.
Perhaps she wants to get more active, but doesn't have time to head out to the gym, Zumba Fitness, which is available for all consoles, is an extremely popular choice. Wii Fit or Just Dance are also great picks to help your mom get her groove back.
If she's always on the go, a PS Vita or iPad are great gifts. She can catch up on her gaming while on the road, but both devices can also do so much more to keep her connected to her family with apps like Skype and Facebook – which is bound to score you additional brownie points.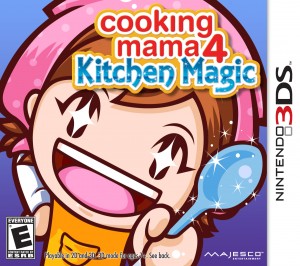 For a mom looking to unwind, games like The Sims, Skylanders or Diablo 3 will help her escape from reality for a little while after the kids have gone to bed. But if she has to deal with you all day, maybe she would prefer something a bit more intense, like Mass Effect 3 or any installment of Halo. On the other end, you can appeal to her maternal instincts with Cooking Mama.
However, if she's filling your feed with requests for shovels, perhaps what she'd really enjoy most is some cold, hard FarmVille Cash. If you're feeling particularly sentimental, sneak into her farm and decorate it for her as they always have limited edition items available for all special occasions. Or you can just send them to her, I guess.
Better yet, next time she's watching you play, ask her if she'd like to have a go – you never know; you may both enjoy it. But try not to act too surprised when she schools you – she may already be playing when you're not around.