Official Max Payne 3 Launch Trailer
Here it is folks, in all of Rockstar's stellar production glory.  Max Payne 3 is set in São Paulo, Brazil, a setting far different from the New York setting we were all familiar with in the two previous games.  Max Payne escaped the violent lifestyle but finds himself pulled back in after his boss' wife is kidnapped by a gang.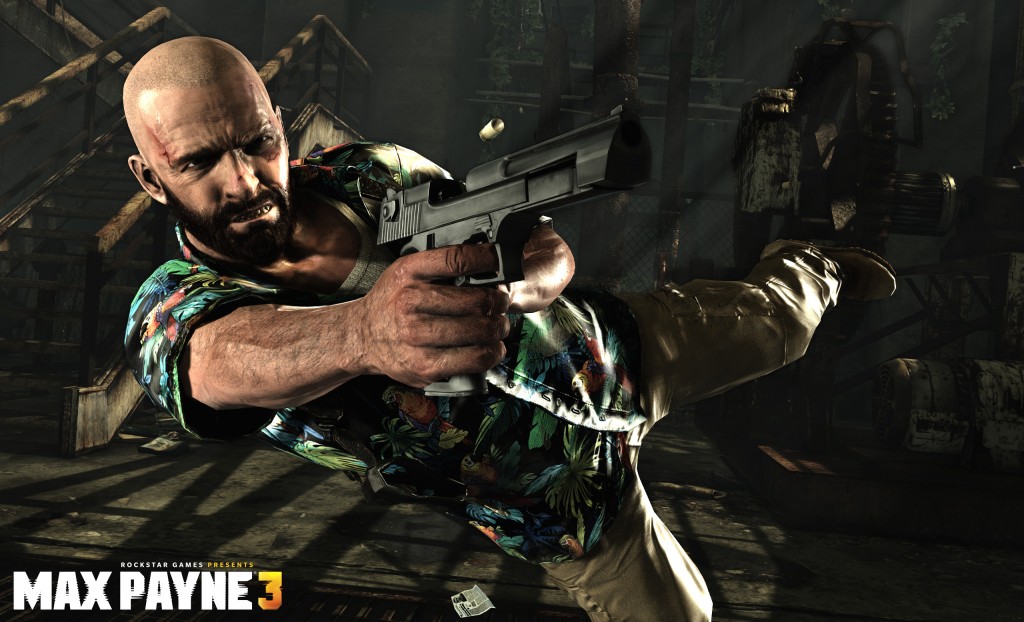 This is the series first installment not being developed by Remedy Entertainment and was given to Rockstar's in-house development teams across several locations. Also now written by Dan Houser, the brain that wrote Red Dead Redemption and the Grand Theft Auto series. Using Rockstar's own Euphoria Engine, Max Payne's signature Bullet Time is back and better than ever. Gone are the days of shooting an adversary and blood just splashes in all directions- now you will see every hole that is punctured into your enemy from bullets. Can we say gross?
Developed across Rockstar Games Studios Worldwide, Max Payne 3 standard and Special Editions will be available for the Xbox 360 and PlayStation3 on May 15, 2012 in North America and May 18, 2012 in Europe, with the PC version launching on May 29th, 2012 in North America and June 1st, 2012 in Europe. We will have Rockstar's next mammoth game, Max Payne 3, reviewed next week so stay tuned!