ROCCAT Aims To Impress At 2012 E3
ROCCAT GmbH, a performance gaming peripheral company out of Hamburg, Germany will be bringing a line-up of new gaming mice and more to the 2012 Electronic Entertainment Expo this June 5th to June 7th.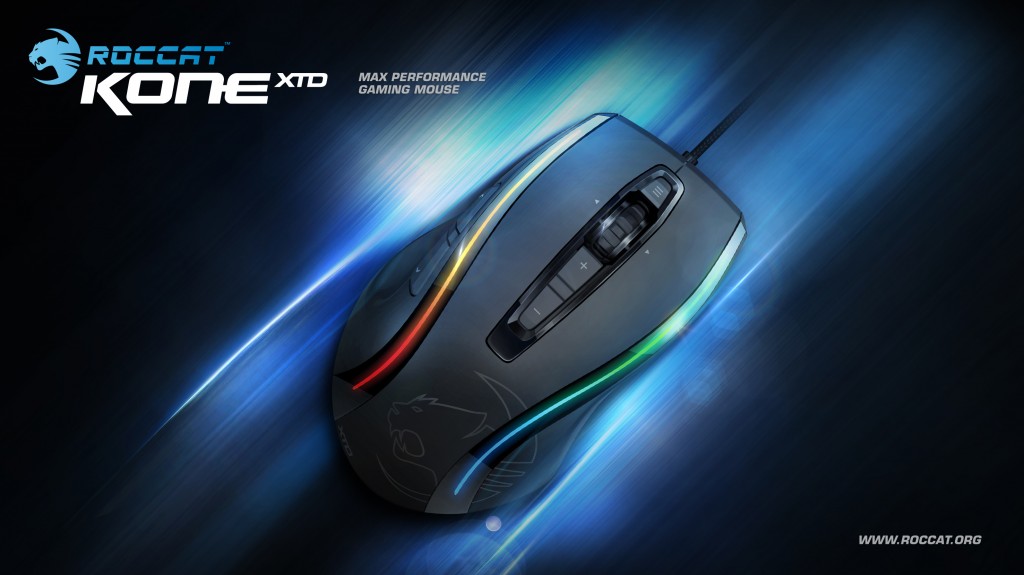 First in their line-up is the ROCCAT™ Kone XTD Max Customization Gaming Mouse.  This mouse houses a Pro Aim R3 laser sensor capable of scanning the surface at a whopping 8200 DPI and comes with software that allows you to customize it to your liking.  Alongside it will be the ROCCAT™ Lua Tri-Button Gaming Mouse , featuring a Pro Optic sensor that allows for 2000 DPI.
Also, ROCCAT will be featuring their ROCCAT™ Power-Grid application that turns your smartphone into a controller for your PC.  More news will be available soon, and be sure to keep an eye out for our hands-on from the E3 showroom floor!