Mercenary Ops Taking Closed Beta Applicants
Kalends Publishing announced today that they are now taking applications for the closed beta of Mercenary Ops, a third-person shooter slated to be released this summer for the PC.  All applicants need to do is hit the Like button on their Facebook for a chance to be one of the lucky few to receive a beta access key.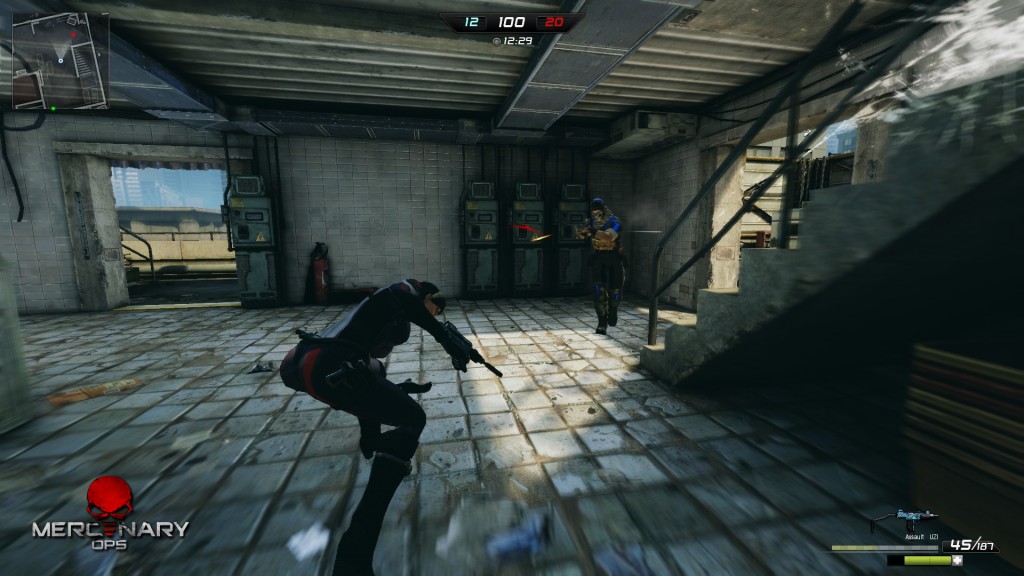 The first round of beta testers will be allowed access on June 20th.  Players will be able to experience six different game modes and an unspecified number of maps with up to 8 players on the battlefield as well as AI enemies and mini-bossses.
"Balancing is always a major concern when it comes to online shooters, especially when they are free-to-play," said Mercenary Ops Producer, Jason Sharp. "Because of this, we have committed heavily to testing the game internally and have even invited some of the world's best professional gamers for their invaluable feedback. With the launch of our closed beta we will have the chance to garner even more feedback, this time from general shooter fans."
Head on over to their Facebook page and click that Like button if you want your chance to experience this new, upcoming, free-to-play shooter.