Halo 4 Box Art Revealed?
According to GAF'er monsterfracas, an email was sent to Xbox Live members titled, "Your piece of the Halo 4 puzzle".  The email contained one of 32 pieces of art which were assembled into a collage that made up what appears to be the new Halo 4 box art.  Fellow GAF member, spawn031, is credited as the one who assembled the pieces to make the mural below.
So what do you think of this new piece of Halo art?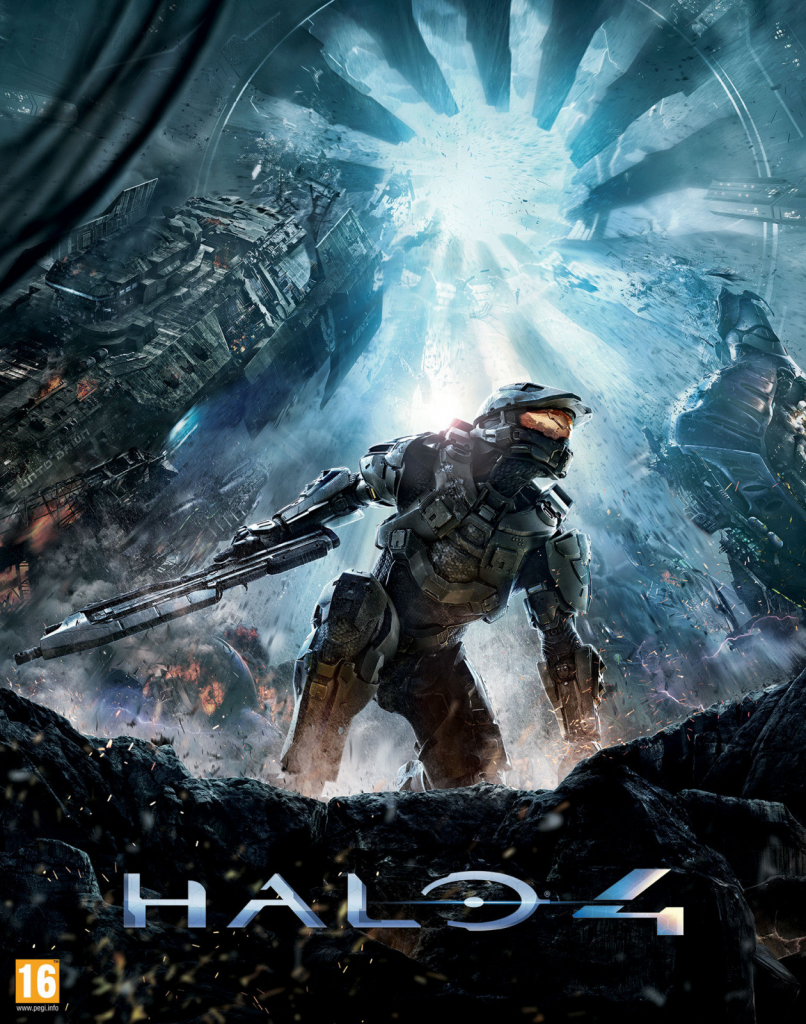 Source: NeoGAF