CCP Opens Beta Registration for Dust 514
Eve Online developer CCP Games announced today that registration is now open for the Dust 514 beta.  The highly anticipated free-to-play first person shooter launching exclusively on the PlayStation 3 this year integrates goings on in the EVE Online universe with battles taking place on the ground in Dust 514.  All gamers need to do is head on over to https://secure.dust514.com/ and sign up their email address.  The lucky few who are selected will be notified at a later date.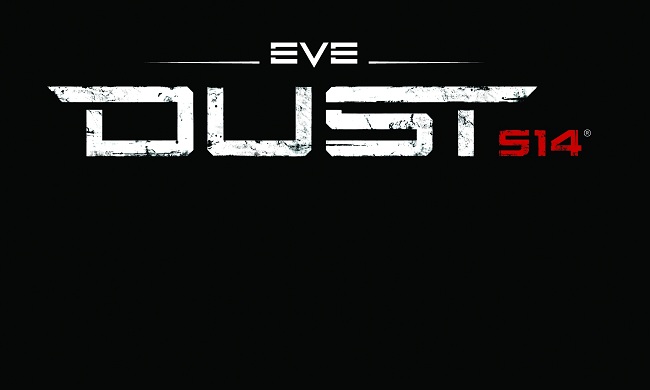 Dust 514 will be on display at the 2012 Electronic Entertainment Expo (E3 2012), and we'll be taking a close look at the game.  Stay tuned for our hands on preview!