EA Sports Reveals Road To NHL 13 Part 3: The Unveil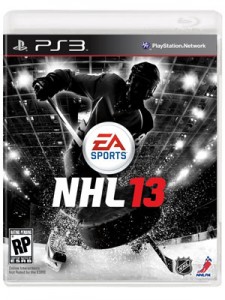 EA Sports released their latest trailer for NHL 13 this morning, Road to NHL 13 Part 3: The Unveil.  The video shows off some of the new features we'll be seeing in this year's upcoming hockey release including the all new True Performance Skating, and boasts over 1000 new animations and more.  Take a look at the trailer below.

We're anticipating that this could be the best looking NHL game that we've seen in years.  Hopefully, Electronic Arts will also manage to make my Detroit Red Wings look better in NHL13 than they did in the real-life playoffs this season.