Activision/Bungie Contract Reveals Clues to Possible Next Gen Releases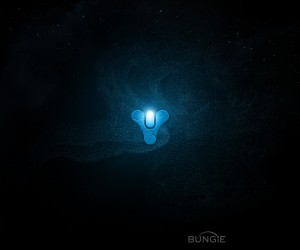 Recently, the LA Times revealed the contract between Activision and Bungie that details their deal to release a series of games over the next eight years known only as "Destiny".  While scouring the contract for details regarding the release, we noted some interesting things regarding the planned platforms that the games will release on.
According to the contract, "Destiny #1″ will be released in 2013 and "shall be initially developed by Licensor [Bungie] to operate and be compatible with Microsoft Xbox 360 video game console" and "the next successor console platform released by Microsoft" referred to in the document as the Xbox 720.  This gives some credence to the rumors that the next generation Xbox will be released in 2013.
However, notably absent for "Destiny #1″ is the PlayStation 4.  While a launch of "Destiny #1″ is being considered for release on the PlayStation 3 in 2014 (a year after the Xbox launch), there's no mention of the next generation PlayStation console until "Destiny #2″ is discussed, which is tentatively scheduled for release in 2015.  "Destiny #2″ will be released on the Xbox 360, Xbox 720, and the PlayStation 4; but not the PlayStation 3.
So it seems that at least Activision and Bungie are planning on supporting the Xbox 720 next year, but won't be supporting the PS4 until the next game in the series, leaving the latter console most likely releasing in very late 2014, or early 2015.
What are your thoughts on this?  Take a look at the contract and let us know!
Source: LA Times