ITC Judge's Ruling Could Make Holiday Tough For Xbox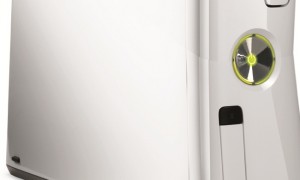 Courthouse News today reported that International Trade Commission (ITC) Administrative Law Judge David Shaw has made the recommendation that the ITC should impose a cease and desist order to Microsoft, preventing sales of the Xbox 360 S 4GB and 250GB models because the console maker violated four U.S. patents owned by Motorola.  The patents involved are regarding to the wireless technology used in the S models.
The judge also recommends that Microsoft post a bond equal to 7% of the declared value of unsold Xbox inventory already in the U.S.; Microsoft is opposed to any bond being opposed against the inventory, while Motorola believes that the bond should be against 100%.
The decision now rests in the hands of the ITC commissioners, who will determine whether or not to stand by the judges recommendations.  The deadline is set for August 23 according to a Time Techland report.  Once the decision is reached, then President Barack Obama will have 60 days to review the matter which could put the decision point right smack in the middle of the holiday season.
Of course, consumers shouldn't be worried, as Microsoft succeeded in winning a separate case against Motorola successfully banning 18 Android phones from the market.  Most likely, we'll be seeing some kind of an amicable agreement between the two companies that will be advantageous to both parties.
A request for comment has been sent to Microsoft regarding the matter.  Stay tuned!