Guild Wars 2 Beta Weekend 2 Announced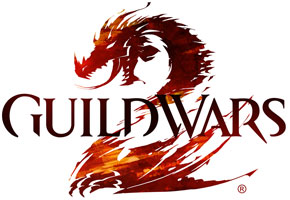 Pre-purchasers of Guild Wars 2 will be happy to hear that ArenaNet has announced that the 2nd Beta Weekend Event will be taking place in just two weeks on June 8-10.  The weekend event will kick off on Friday, June 8th at Noon Pacific Time (3PM Eastern) and will end on the following Sunday at 11:59PM Pacific Time (3AM Eastern).
In a post on ArenaNet's Blog, Lead Producer Chris White had an additional surprise for beta testers, "Your existing beta characters have not been deleted, and you will be able to continue right where you left off! This means that enterprising players with characters level 35 or higher will be able to test their mettle against the explorable version of the Ascalonian Catacombs dungeon!"
Stay tuned for more Guild Wars 2 announcements and be sure to look out for our preview in just a couple of weeks.