CD Projekt RED Teases Upcoming Cyberpunk RPG
CD Projekt RED, the company that created the hit RPG The Witcher 2, announced today that they are currently in development on a new cyperpunk style RPG.  This new RPG will be created with the help of Mekton creator Mike Pondsmith, and based off of his Cyberpunk gaming system.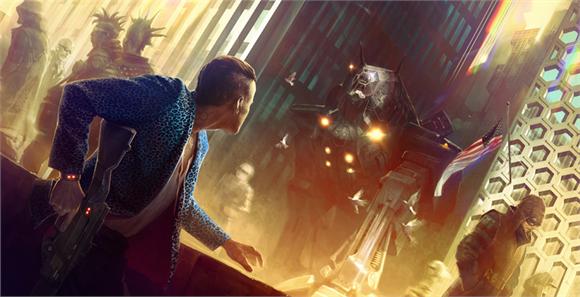 "For over two decades, I've been proud to say that Cyberpunk's been the gold standard of what it means to be a true cyberpunk game. And it's been a huge success for me and our many fans, with over 5 million players worldwide. But over all that time we haven't found the right team to bring our cyberpunk world to full digital life — until now. CD Projekt Red is the team we've been hoping for. Their incredible work on The Witcher and The Witcher 2 shows that they share the same dedication and love of great games that we do at Talsorian. I'm especially stoked that they want our participation in making this game a fantastic project that will live up to everything Cyberpunk fans (old and new) have been waiting for. Trust me — this game is going to rock," said "Maxmike" Pondsmith.
No title or release date has yet been announced, but we'll be sure to keep following this story as updates become available.