North American Release Of Vita Title Soul Sacrifice Announced
The fantasy RPG title Soul Sacrifice has recently been revealed in Japan, but today the announcement comes from the PlayStation Blog that the game will hit North America shores as well.
Coming from the mind of Keiji Inafune, who produced many titles in series such as Mega Man, Dead Rising, and Onimusha, the game is attempting to create a "reality blending experience".  Mr. Inafune had this to say about the upcoming release:
What I wanted to illustrate in this game was a "reality blended into a fantasy world." The word "fantasy" normally points to a story that is fictitious; however, with Soul Sacrifice I wanted to illustrate a "reality" within a fantasy that wasn't sugar-coated. It's not about focusing on the strange, but to flip the commonly held concept of what a fantasy theme should be with the concept of "reality."

Cruelty is a reality in our world, and we have to make sacrifices and pay costs on a daily basis. I wanted to blend this "reality" theme into a fantasy world, one filled with magic, and create a new type of gaming experience that relied on the player making sacrifices in order to obtain great power.

There is a "dark pleasure" lying in between fiction and reality that none of us knew was there. If you simply think of it as a "dark fantasy," then your expectations will be betrayed – but in a good way. Please look forward to Soul Sacrifice. It will be a game that players around the world will surely enjoy.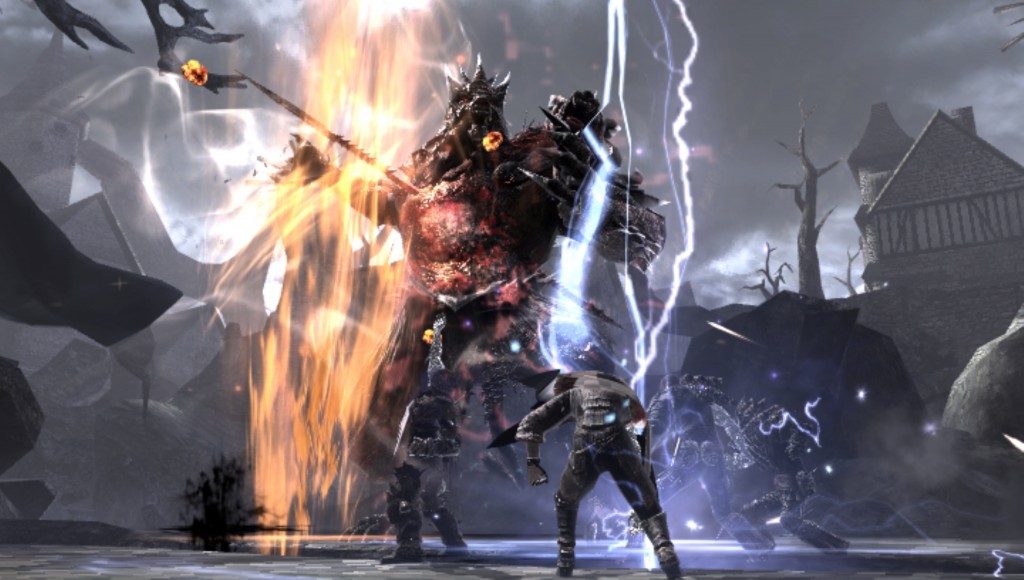 An interesting key feature of the title is its concept of sacrifice.  In order to use powerful magic in-game, players will need to give something up in return, such as a personal belonging, a limb, or even a life.
More information will be coming at E3 this year, so watch this space for more details as we get them!