Sine Mora Gets The Vita Treatment
Today it has been announced that the arcade shoot 'em up title Sine Mora will be ported onto the PlayStation Vita.  While a specific date hasn't been given, we're to expect the game "soon".
Alongside the port announcement, a new character was revealed.  Wilhelmine Muller, who is a guest from the game Under Defeat from the Japanese studio G.Rev, will be a character exclusive to the Vita version, alongside a new special weapon and some chronomes.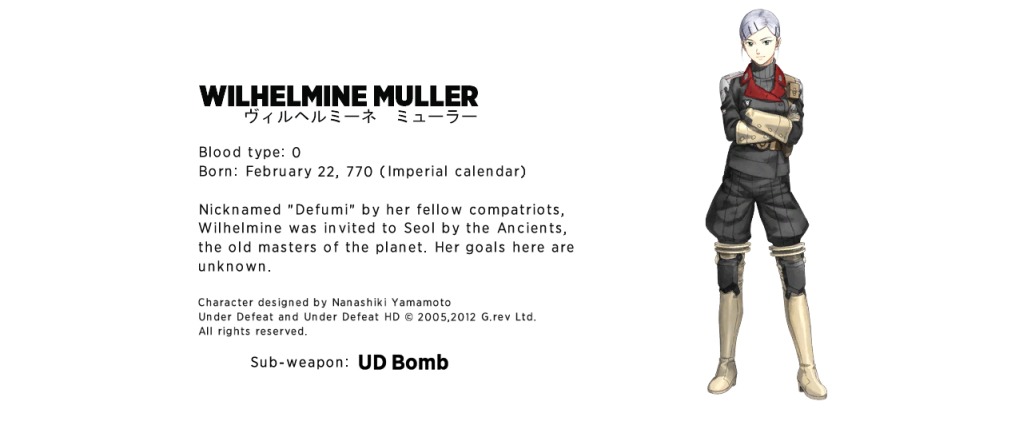 Sine Mora is one of the year's highest reviewed titles, and even received a perfect score from Wanderson75.net's own Adam Franti.  Think the port sounds like a good idea?  Leave your thoughts in a comment below!