Nintendo 3DS To Get XL Treatment
Nintendo announced today that the 3DS will be getting the XL treatment, much like the DS did a few years back.  This larger 3DS will feature a 90% larger screen and come packaged with a 4GB SD card.  The unit launches on August 19th, the same day as New Super Mario Brothers 2 and will be available in Red or Blue.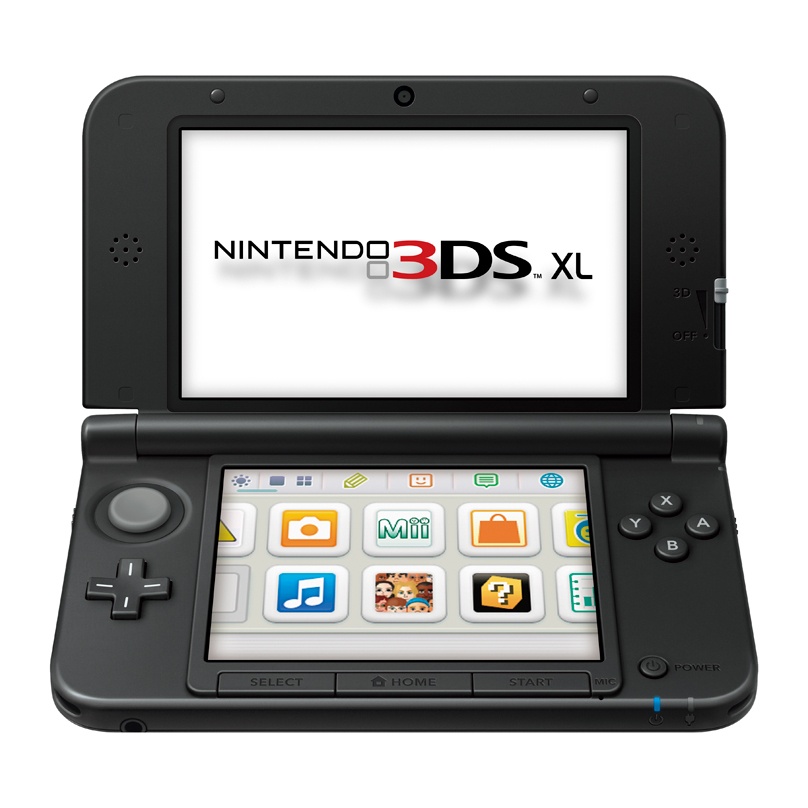 "No other hand-held entertainment experience compares to the fun of Nintendo 3DS," said Nintendo of America President and COO Reggie Fils-Aime. "With the launch of Nintendo 3DS XL on Aug. 19, consumers will be able to enjoy the great lineup of current and upcoming games on an even grander scale. Plus, Nintendo 3DS XL gives owners even more real estate on their screens to enjoy entertainment applications like Nintendo Video and Netflix."
You can take a look at the announcement video from Mr. Fils-Aime here.
***EDITOR'S NOTE*** – It's our birthday!  And we're giving out the presents!  On June 20th of last year, a bunch of opinionated people came together to give our take on video games, technology, and gamer life.  The response has been absolutely wonderful!  In one year, we've amassed a quarter of a million page views and continue to grow.  It's with your support that we've been able to cover events such as CES and E3, review and preview some of the hottest games, and the get our hands on the latest technology.
As a token of our gratitude, we are giving away a brand new PlayStation Vita (Wi-Fi model) to one lucky reader out there.  All you have to do to get a chance is to head over to our Facebook page and mash on that like button.  On June 30th, we will randomly pick a winner to receive this bundle worth $250.  This contest is open to the continental US and Canada only.