The Last Story Hits NA Retailers on August 14. Pre-order Incentives Detailed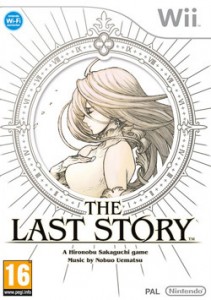 XSEED Games today announced that Hironobu Sakaguchi's latest title, The Last Story will be hitting stores in the United States and Canada this August 14th.  Additionally, early birds that pre-order the game from select retailers such as Amazon.com, EB Games Canada and GameStop will receive a bonus soundtrack CD containing seven tracks composed by famed Final Fantasy composer, Nobuo Uematsu.
The initial run of copies of The Last Story will also contain a 44-page softcover art book packaged together with the game in a custom box.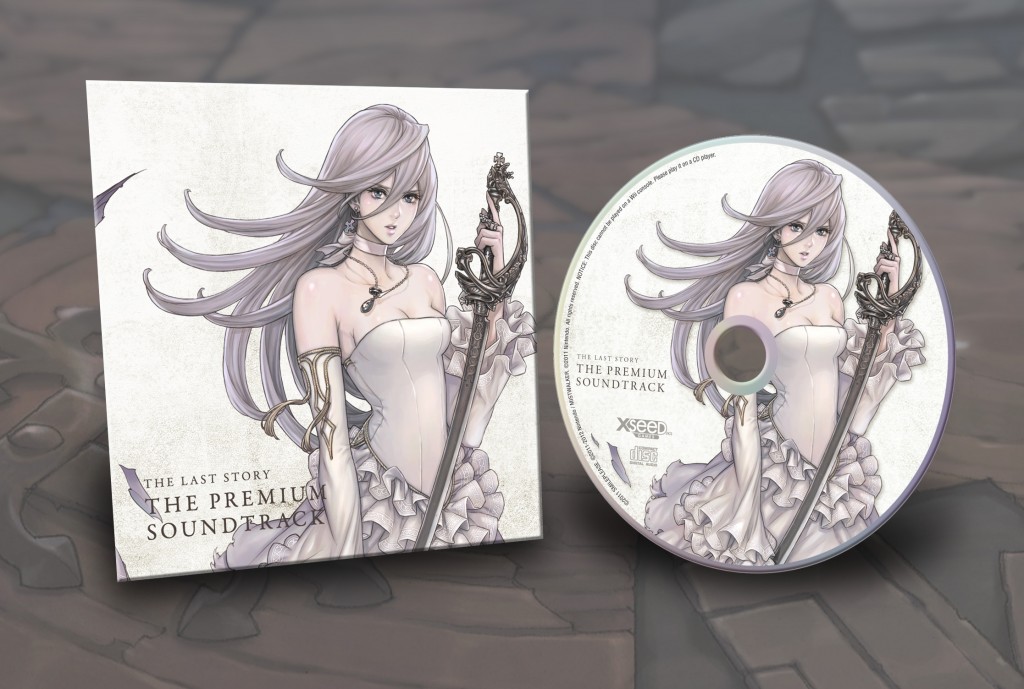 From the presser:
Developed by legendary game creator Hironobu Sakaguchi and his studio, MISTWALKER, in conjunction with Nintendo,The Last Story centers on a band of mercenaries and follows them on their epic journey. Throughout the adventure, players will experience a highly interactive story with an emphasis on immersion and engagement. Gameplay is action-oriented, utilizing a cover system and both ranged and melee combat, but also includes strategic elements such as a battle command system which players can use to issue orders to party members on-the-fly.

The Last Story follows Zael and his band of fellow adventurers as they travel to Lazulis Island, the only region prospering as the mainland of the Empire slowly rots away, in search of work, opportunity and a better future. After securing employment with the ruler of the island, Count Arganan, Zael dreams of finally achieving a secure life as a knight and putting his unstable mercenary past behind him, but things don't exactly go to plan when events during their first mission change his life forever…