Ubisoft Announces Adds Two New Songs To Just Dance 4 Lineup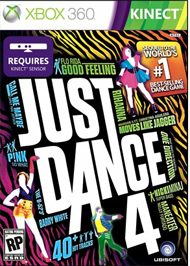 Ubisoft today revealed two new songs to the playlist for their upcoming addition to their hit dance franchise, Just Dance 4.  "Love You Like A Love Song" by Selena Gomez and The Scene and "The Final Countdown" are two of the 14 songs announced of the 40+ song playlist that will make up the collection.  Take a look at the announced song list below!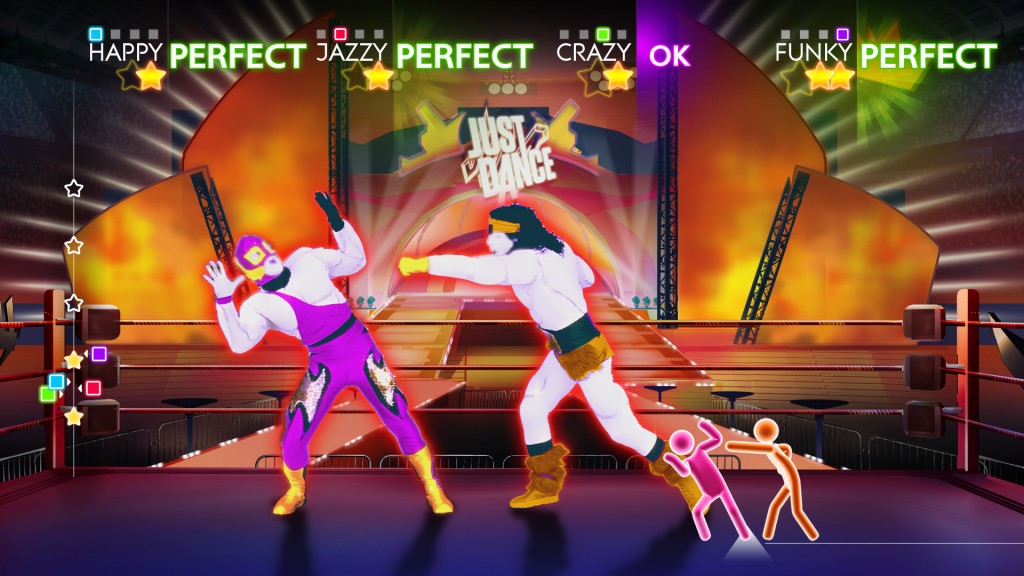 Call Me Maybe – Carly Rae Jepsen
Disturbia – Rihanna
Good Feeling – Flo Rida
Love You Like A Love Song – Selena Gomez and The Scene
Maneater – Nelly Furtado
Moves Like Jagger – Maroon 5 ft.  Christina Aguilera
Never Gonna Give You Up – Rick Astley
Rock Lobster– The B-52's
So What – P!nk
Super Bass – Nicki Minaj
The Final Countdown – Europe
You're The First, The Last, My Everything – Barry White
What Makes You Beautiful – One Direction
Wild Wild West – Will Smith
Just Dance 4 arrives at retailers on October 9th for the Xbox 360, PlayStation 3, and Nintendo Wii.  It will also be available for the Wii U during at the launch window.