SteelSeries Goes Back To The Bare Essentials With The Sensei [RAW]
SteelSeries today announced the release of a version of the Sensei mouse that goes back to basics; the Sensei [RAW].  The [RAW] sheds away the glitter and glam of its predecessor's 32-bit ARM processor, LCD Menu System, and onboard memory to give more budget-minded gamers a more economical option without losing the sleek feel and performance that comes with the Sensei.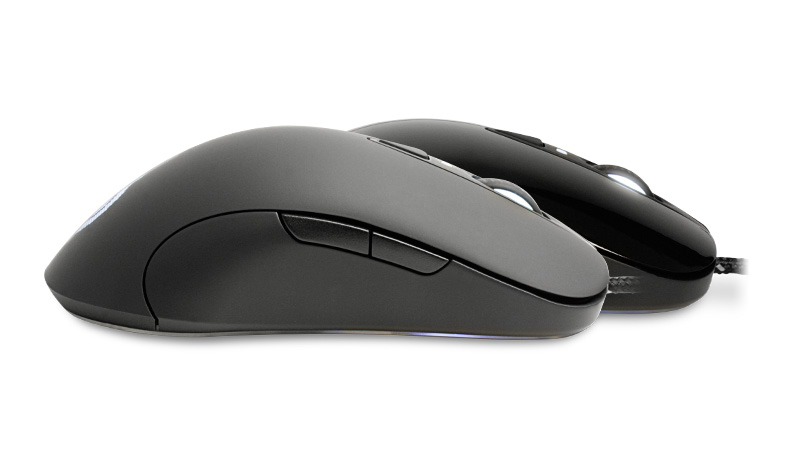 The Sensei [RAW] does still feature the tournament grade switches, a 1 to 5,700CPI range, super slick UPE feet on the bottom, and a nylon wrapped cord for maximum durability.  The [RAW] also comes in two distinctly different finishes compared to the grand master; a gloss black and rubberized coating.  The ambidextrous designed mouse is also configurable using the SteelSeries Engine Software, controlling not only your preferred CPI at a granular level, but three LED illuminated zones as well.
The Sensei [RAW] is retailing for $59.99; $30 less than its super-powered counterpart.  Head on over to SteelSeries' Sensei [RAW] page for more details.