Crytek Shows Off CryEngine 3 With Crysis 3 Tech Demo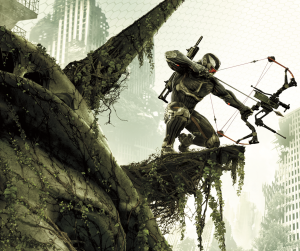 Crytek today released a new tech trailer showing off the insane level of detail that the CryEngine 3 is capable of with a new tech demo of the upcoming sci-fi shooter, Crysis 3.  The level of detail in the models and effects are simply astounding!  Take a look for yourself with the trailer below, or head over here to view the trailer in its 1080p HD glory.

Crysis 3 is slated to release in February 2013.